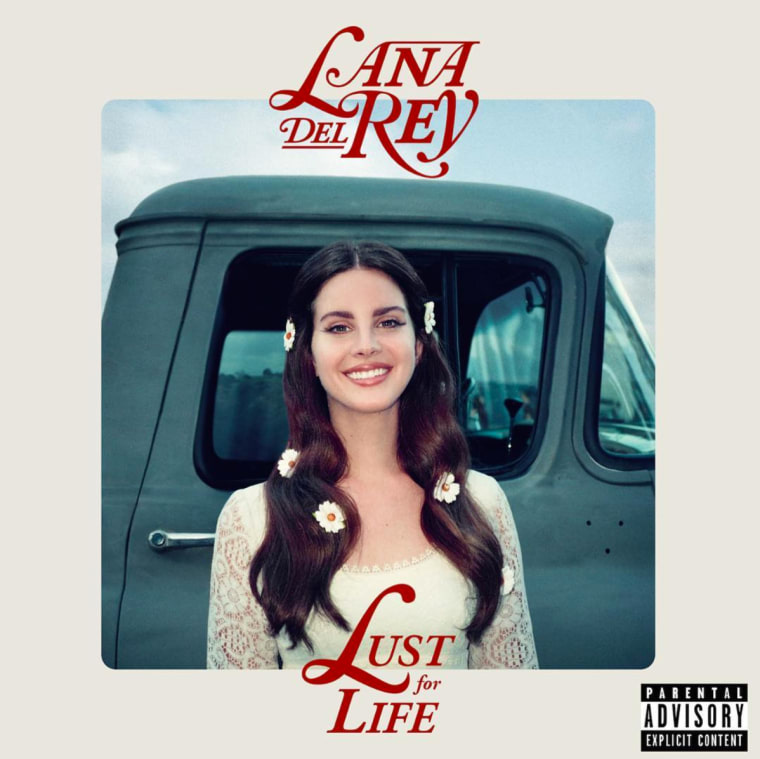 After announcing the release of a new single on Tuesday, Lana Del Rey has released "Lust For Life," a collaboration with The Weeknd from her upcoming album of the same name. The song,
which premiered on Mistajam's BBC Radio 1 show on Wednesday, is rolling balad
"I really felt like [The Weeknd] just added so much to it — it was the perfect track for him to join me on," Lana Del Rey told Mistajam after the premiere of the single. "I think the first few things I'm going to put out are gonna have that bigger, richer sound, and then I'm going to dig into the more acoustic part of the record," she added, before referencing an upcoming track called "Yosemite."
Lana Del Rey has yet to announce the release date for her Lust For Life album. The title track is the second single from the album, following "Love," which was released in February. Listen to the new song below.