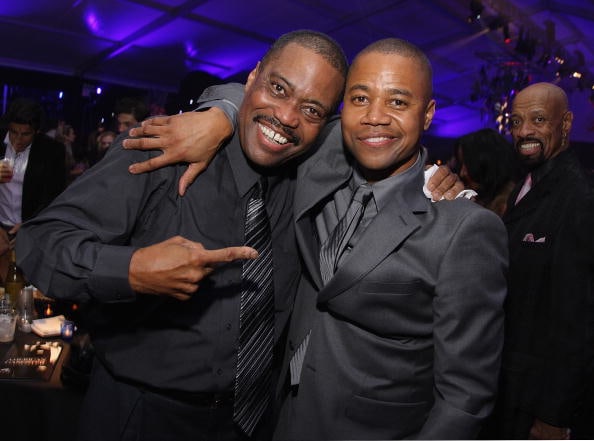 Soul singer Cuba Gooding Sr. was found dead Thursday, TMZ reports. Gooding was found in his parked Jaguar in California's San Fernando Valley.
The cause of death is not yet known.
Gooding, who was father to actors Cuba Jr. and Omar, was known as the lead singer for soul group The Main Ingredient from 1971-1977 and then again from 1979-1993. The band saw their highest charting single while Gooding was a member, 1972's "Everybody Plays The Fool."
In addition to Cuba Jr. and Omar, Gooding had two other children, April and Tommy Gooding, with wife Shirley.