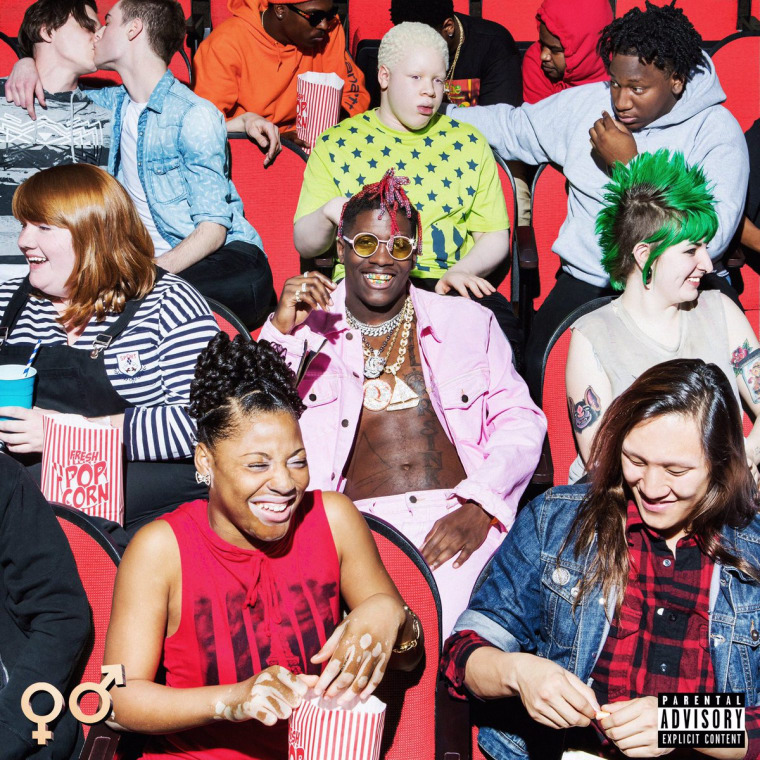 Lil Yachty has unveiled the album cover, tracklist, and release date for his upcoming debut album, Teenage Emotions. "To my true fans, there is no more confusion. My album drops May 26," Yachty wrote on Twitter. "Embrace The Youth."
The cover artwork for the project features Yachty seated in a theater surrounded by a diverse group of fellow teens. In a recent interview with Snoop Dogg, the Atlanta native said the album is about "capturing all aspects of teenagers and what they go through: turnt, heartbreak, happiness, sadness." The 21-track album features Migos, Diplo, YG, Kamaiyah, Stefflon Don, and more. See the full tracklist below.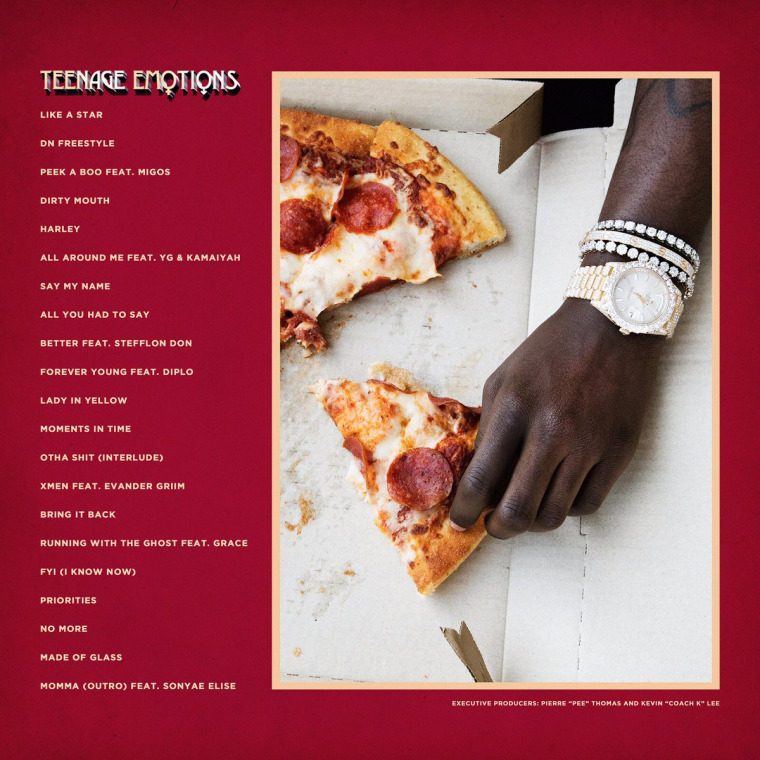 Watch Lil Yachty's and The FADER's Keep Sailing short film.