Spotify's Free Users May Have To Wait Two Weeks To Hear Indie Releases
The streaming platform has announced a new agreement with independent labels.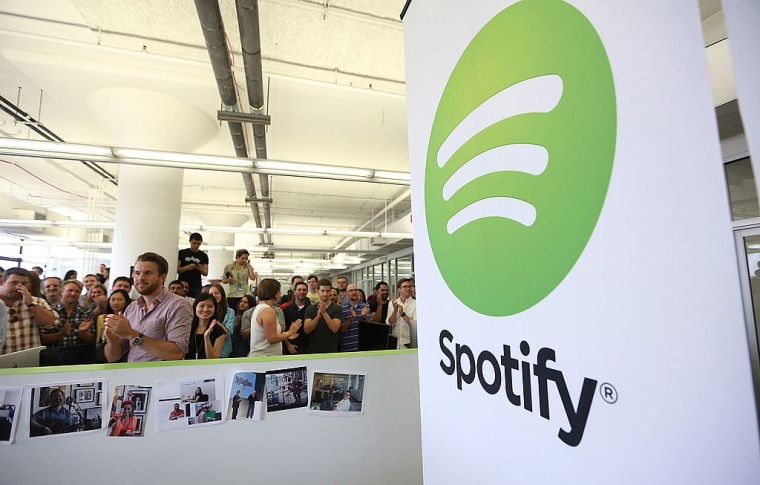 Spotify has announced a new, "multi-year licensing agreement" with Merlin, the digital rights agency for independent record labels. The deal would give indie labels access to Spotify's "flexible release policy," allowing companies like Warp, Domino, and Sub Pop to prevent users of Spotify's free streaming service from listening to newly released albums for a period of two weeks. Paid users would have access to fresh albums on their release dates.
The "flexible release policy" the indie labels will have access to was outlined in a press release in early April, announcing a similar deal with Universal Music Group. "Starting today, Universal artists can choose to release new albums on premium only for two weeks, offering [paid] subscribers an earlier chance to explore the complete creative work," Daniel Ek, Chairman and CEO of Spotify, said.