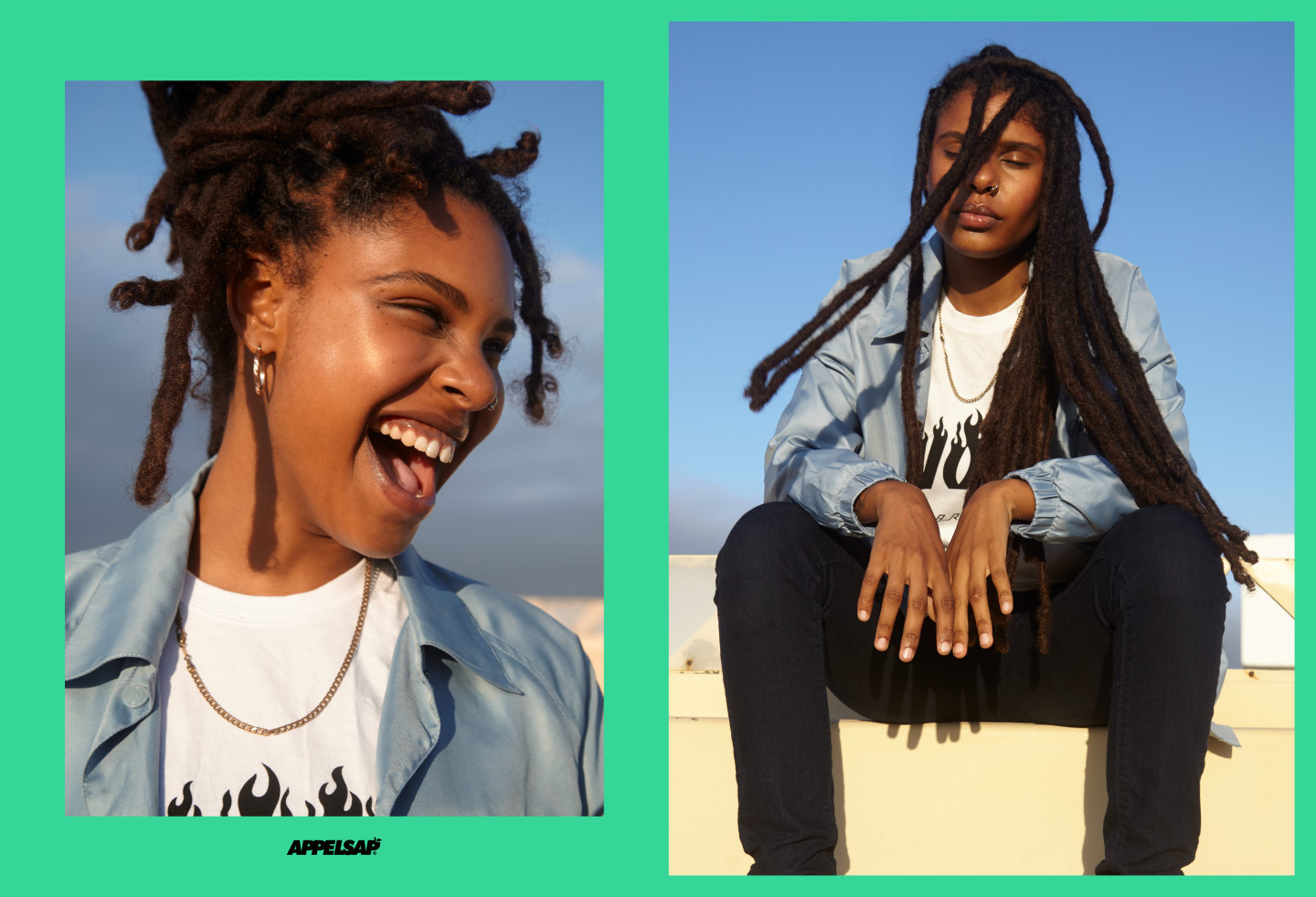 From Johannesburg to Cape Town, South Africa's music scene is really popping off at the moment. Dope Saint Jude, a queer feminist rapper and producer, is one great example. Her debut EP Reimagine dropped in 2016 and features use of "gayle," or queer slang used in the city of Cape Town. Rapping over her own beats, she mixes feminism, body politics, and talk of gender neutrality with her own "boss bitch" attitude. Boolz, meanwhile, brings the sound of kwaito; South African house music, to his tracks. His approach to bringing electronic textures to hip-hop is echoed by Beats Sampras, a producer whose music has echoes of the Soulection crew. There's also BlaQ-slim, a Cape Town rapper whose profile is on the rise thanks to a steady stream of music on his Soundcloud.
All four artists were photographed in Cape Town as part of a new visual campaign from the team behind Amsterdam's Applesap Festival. Speaking to The FADER about the campaign, Applesap creative director Rogier Smalhout explained why they headed to Cape Town for the shoot: "We knew we wanted to go to SA first for this campaign, because we came into contact with this wonderful initiative called the Township Filmschool in Langa, (the oldest township in Cape Town) where we went to teach film and photography with a small group of Dutch creatives. We came up with the idea to let the students work on this actual campaign, which was an amazing and rewarding experience." Check out the shots below.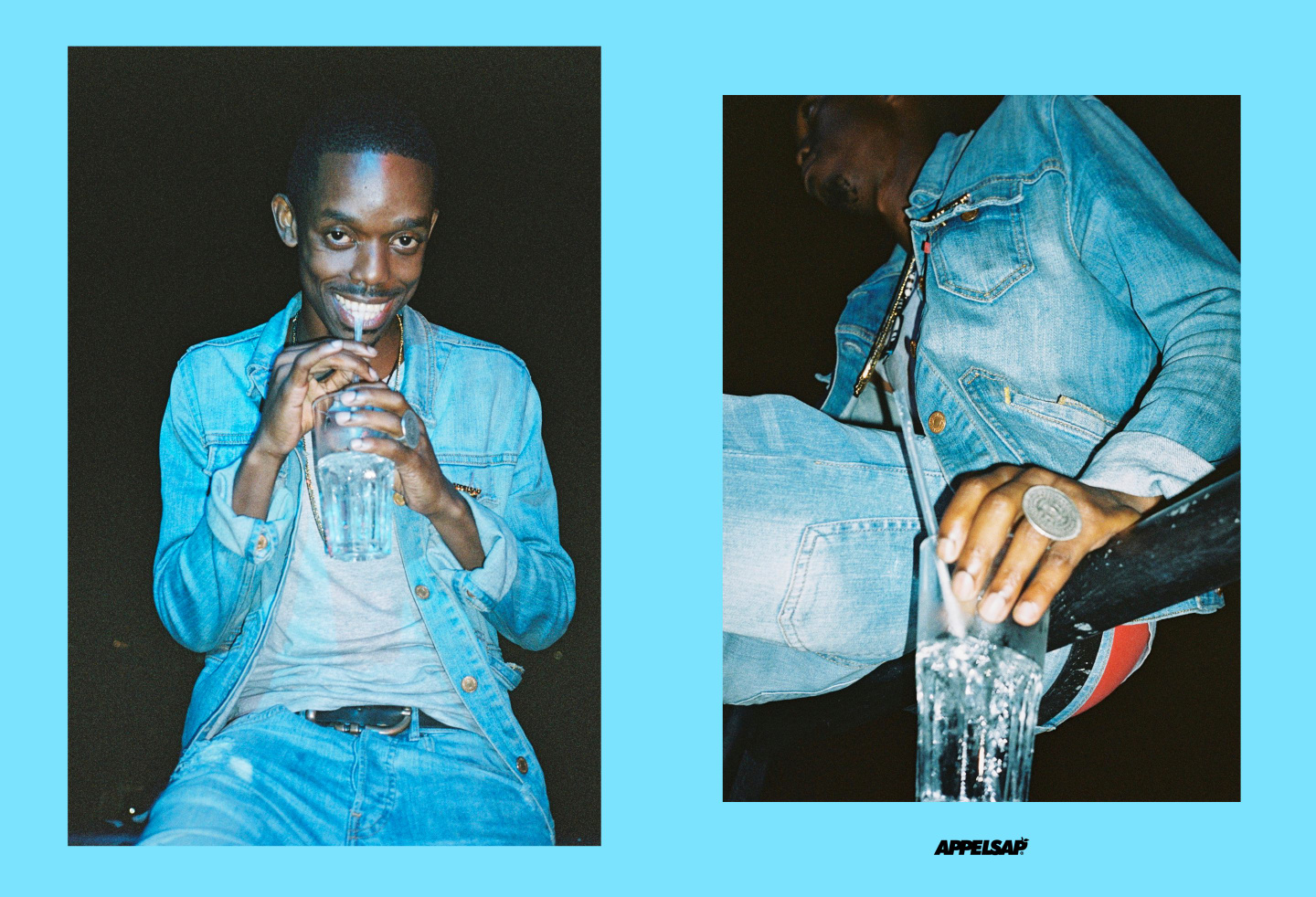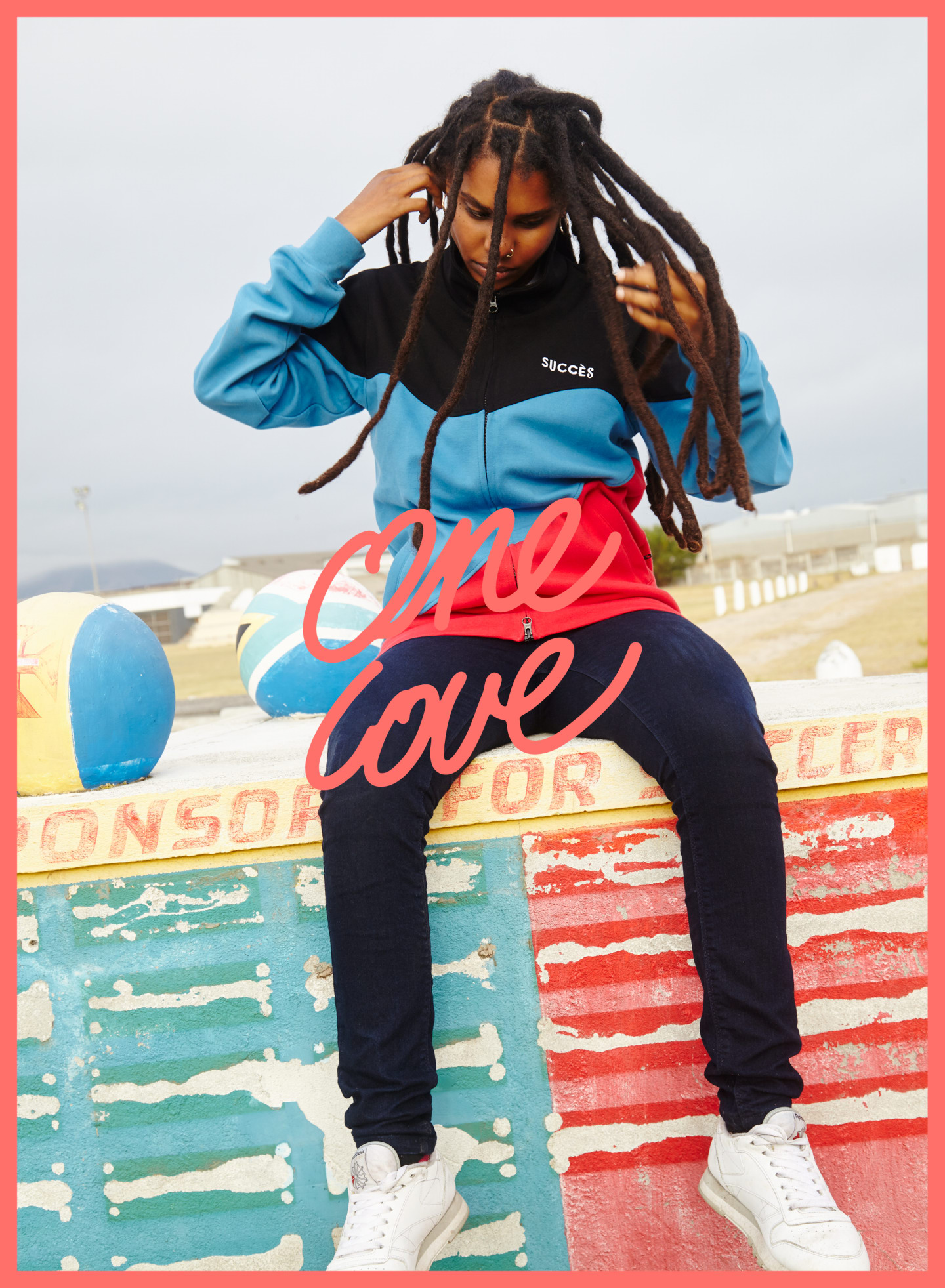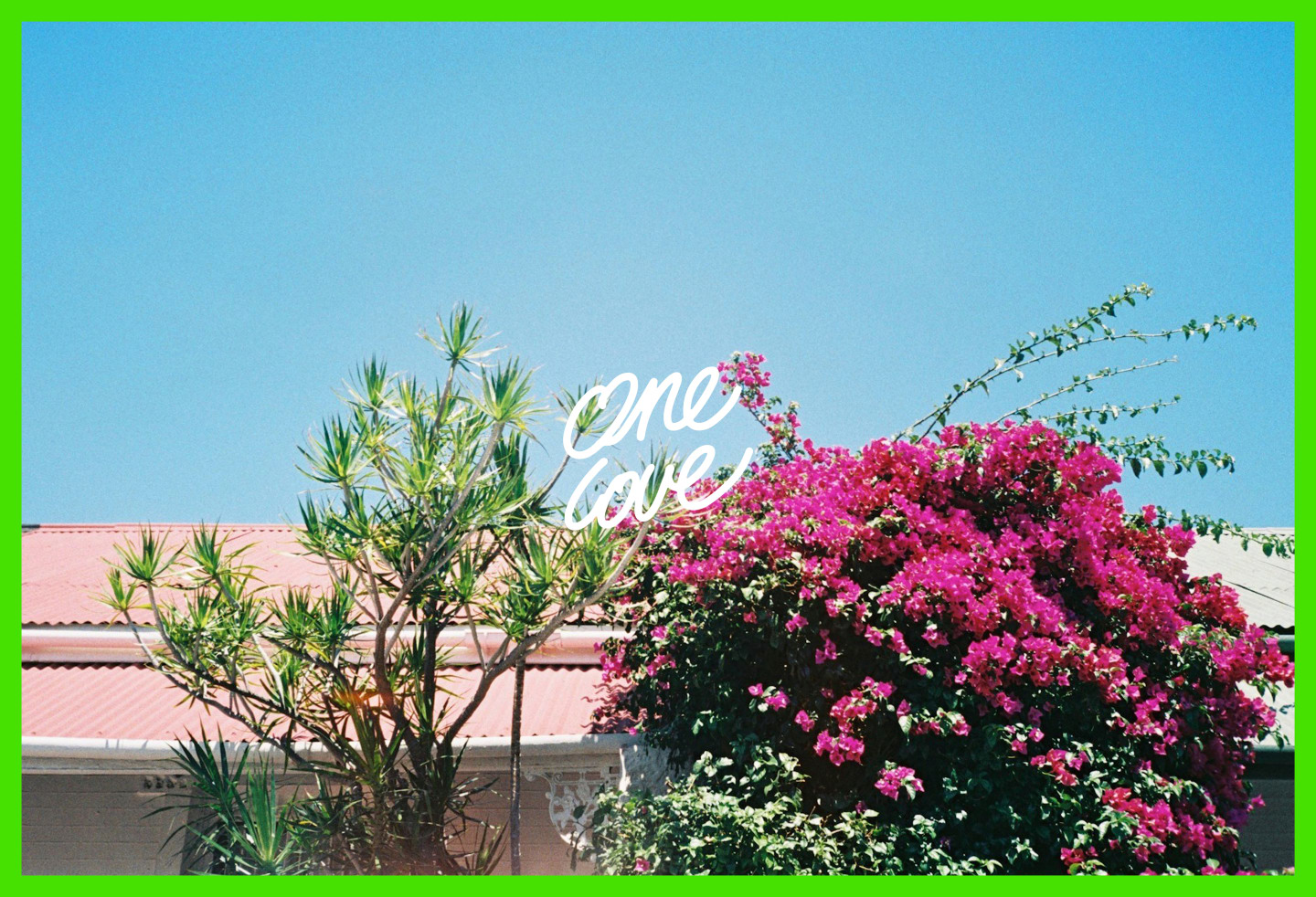 Applesap takes place on August 12 and will be headlined by Lil Wayne.