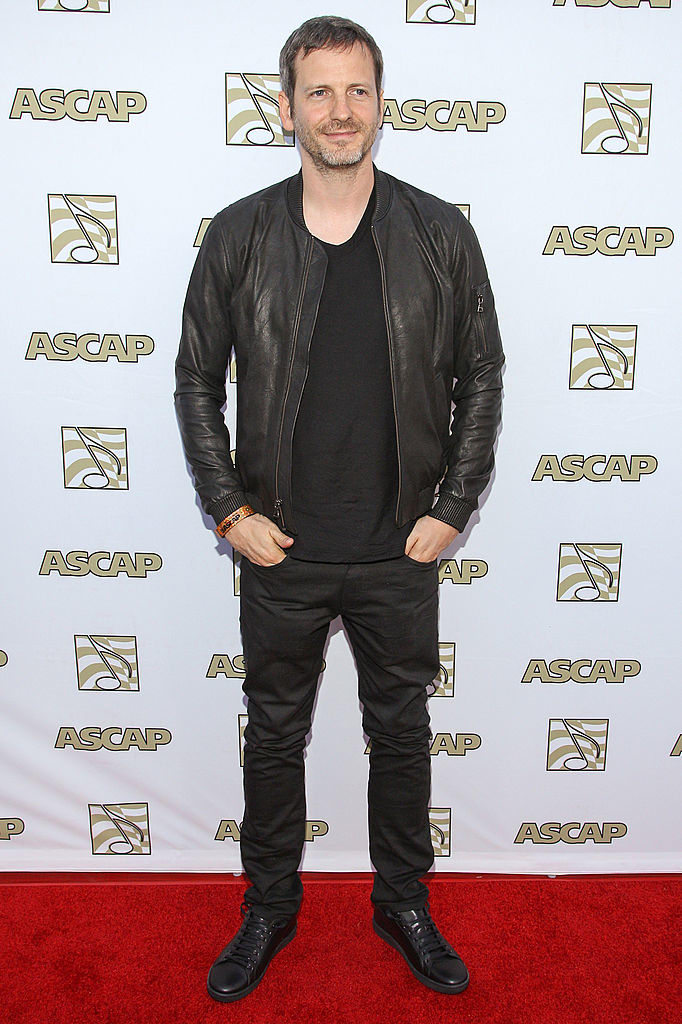 Lukasz Gottwald a.k.a. Dr. Luke is no longer involved with Kemosabe Records, the imprint he cofound-ed with Sony Music in 2011, according to court documents obtained by Pitchfork. "Lukasz Gottwald is no longer the CEO of Kemosabe Records and does not have authority to act on its behalf," the filings read.
The story was first revealed by The Hollywood Reporter, which alleged that the label had cut ties with Gottwald and removed his page from the Sony website. However, Buzzfeed reports that the producer and Sony "still have a relationship" though his contract with the label expired at the end of March 2017.
In 2014 Gottwald was accused by pop singer Kesha of sexual assault and psychological manipulation. Last August, Kesha filed a motion to dismiss the charges in an attempt to restart her music career. An amended lawsuit was blocked in April 2017, while Gottwald's defamation suit against Kesha is ongoing.
Representatives for Kesha and Sony declined to comment. A representative for Dr. Luke was unavailable.