Psych-Pop Band Superorganism's New Song Proves They Are Here To Stay
Check out "It's All Good" now.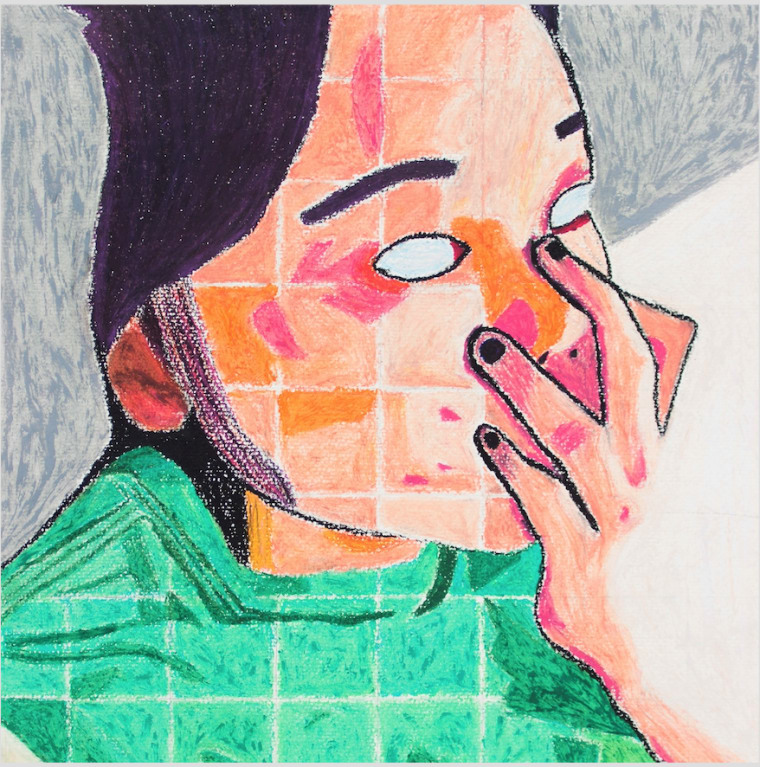 Superorganism slipped into the world earlier this year with their super-addictive single "something for your M.I.N.D." Unfortunately, an unforeseen sampling issue meant that the track was taken down shortly after it was posted online (but not before Frank Ocean played it on Beats 1).
Today, April 26, they return with their next song and one they promise won't disappear any time soon. "It's All Good" is another playful slice of pop reminiscent of Gorillaz or the cut-and-paste moments from The Avalanches's back catalog. It's filled with squelching synths and vocal samples which give way to an irresistible chorus.
There's also a short letter from Superorganism's lead singer Orono, shared with the press, shedding some light on the unconventional set-up of the band. Check that out below:
"Hey guys, Orono here, coming at you with the latest Superorganism track, "It's All Good"! My 7 buddies from London and I cooked up this 100% legal tune (that won't be taken down this time) after coming across a couple of stale procrastination memes that were circulating among my very edgy, very angsty high school classmates on Facebook. Those kids are still lacking in some serious spice, but they're too naive to hate on, amirite? Plus, I'm digging all the relatability points that we stacked up on because of that. I rate this song a 17/10 because of good ol' RoboRobbins telling you that everything's gonna be alright even though the world's closing in on an end soon. Hope everyone loves this track as much as we do."
Listen to "It's All Good" below.