Vipra's "Presenturo" Is Part Future-Rave, Part Drag Race
Stream a burnt-rubber banger from the duo's upcoming EP Musica Jao.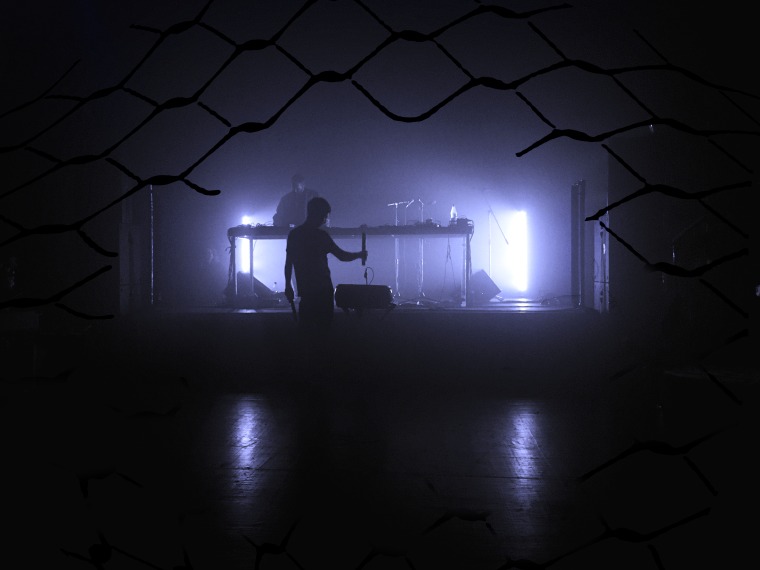 Vipra's new song "Presenturo" is a collision, but with a boisterous inelegance. The Italian duo's new song warps techno into a strange and remarkable permutation: soundsystem synths compete with a distorted hardstyle kick and the snap of a soda can tab. Amongst all this, vehicles appear to jet by, placing the party at the edge of busy motorway, or perhaps a parking lot, where a group of amateur bikers practice their tricks.
"'Presenturo' is a 'call to action' tune," Vipra told The FADER over email. "In the presenturo we fight the illusion of a time-based perspective, with all its insidious traps."
Vipra's Musica Jao EP is out April 28 via Presto?!. Preorder it here.