This '80s-Style Synth Tune Makes Awkward Break-Ups Sound Fun
Listen to the new single from U.K. pop outfit Rhumba Club.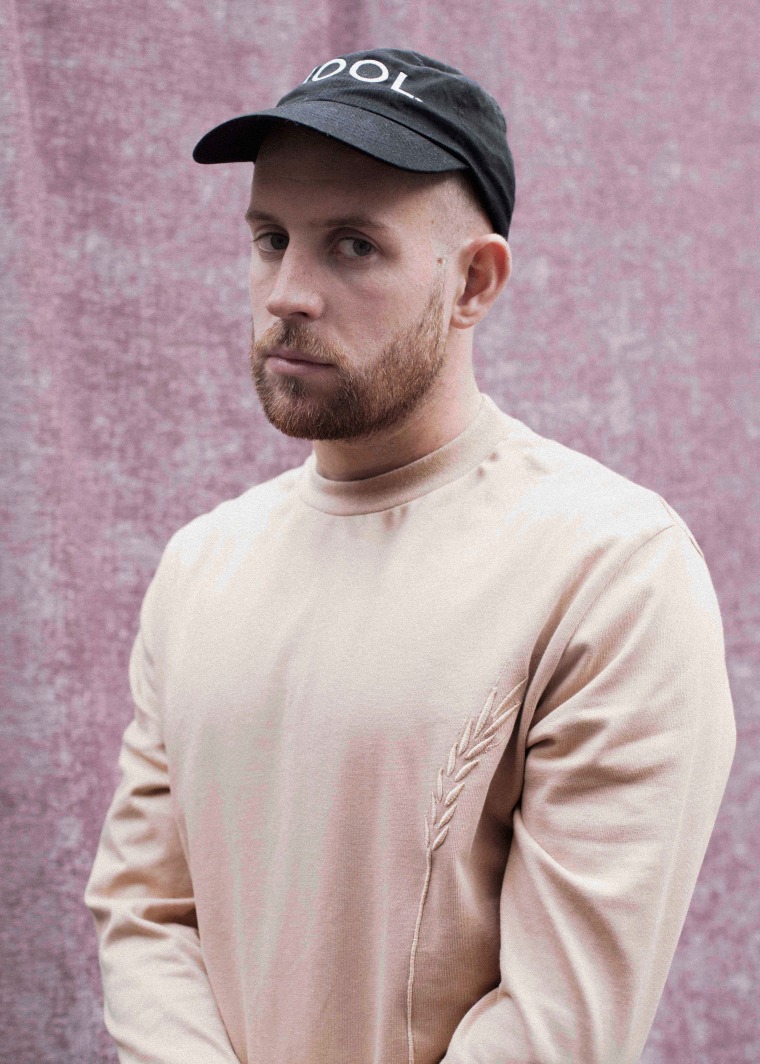 Rhumba Club is the reincarnation of U.K. singer-songwriter Tom Falle, previously of the alt-pop group TEDDY. Falle's is a throwback sound that harkens back to the euphoria of '80s synth groups. Today, April 26, FADER is premiering Rhumba Club's first single, the gorgeous, sun-drenched "Reunion." Awkward anecdotes are laced throughout, but the blissfulness of the pan flutes and Falle's soothing vocals inject the track with vibes that could even make an Erasure or WHAM! hater dance.
"Reunion is about an uncomfortable meet-up of a former gay couple, five years later," Falle explained to The FADER over email. "I framed it with references to late '80s pop ballads to give a sense of romantic haziness and naivety, but the sarcastic overtones in the lyrics betray a certain bitterness beneath the nostalgia."
Listen to "Reunion" below.