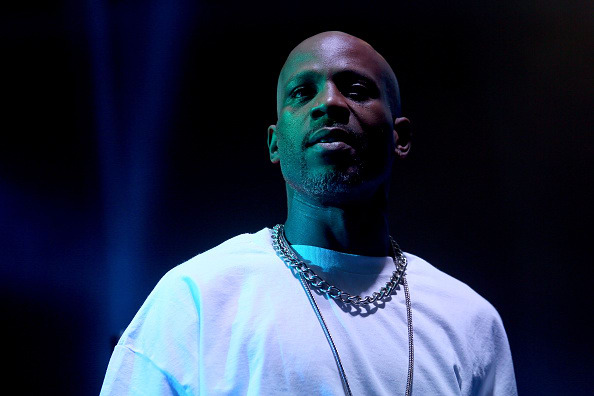 Earlier this week, DMX cancelled three California shows for a "medical emergency." Now, TMZ is reporting that the rapper checked into a rehab facility on Thursday night.
DMX has gone to rehab in the past for substance abuse.
In a statement given to TMZ, DMX's manager Pat Gallo explained the rapper is making his health a priority. "It is important right now that he take some time off to focus on his health so that he can be a better father, friend and entertainer," Gallo wrote.
Gallo also thanked fans for their support, writing, "We are eternally grateful for the outpouring of concern and support that has poured in. We ask that you please keep X in your prayers as he embraces your support."
Reps for DMX did not immediately respond to a request for comment.