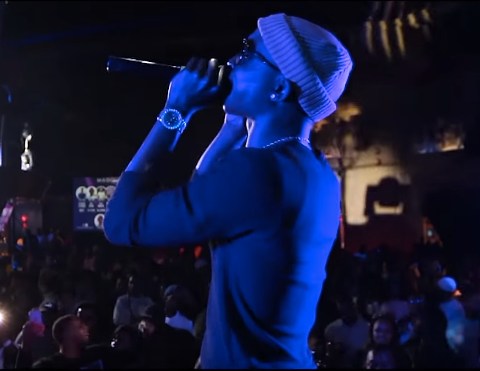 BTY YoungN, born Desomne Jerome, a rapper from New Orleans with Rich Gang affiliations, was gunned down last night in New Orleans, according to a report by The Times Picayune. BTY YoungN's Facebook page confirmed the story, asking for privacy and respect during this time.
BTY YoungN was 27 years old and was awarded the "Breakout Artist of the Year" last year at the NOLA Music Awards. He was also a new father to a baby boy. Glenn Bell, who identified himself as YoungN's cousin to The Times Picayune, said BTY YoungN "was a very uplifting person. A very positive person. Very impactful."
This is a developing story and will be updated as more details emerge.