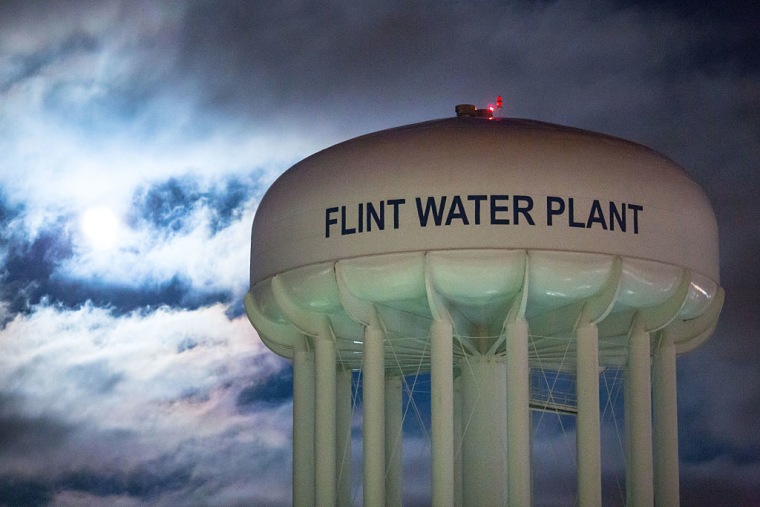 More than 8,000 homeowners in Flint, Michigan are at risk of foreclosure over unpaid water bills, a local NBC affiliate reports.
The City of Flint began issuing water shut off notices to residents with unpaid bills in March, and the tax lien warnings, sent out to homeowners who had not paid their water bill in six months or more, are the most recent measures by a local government strapped for revenue. If residents put on notice don't pay, laws present in all 50 states allow city governments to move forward with foreclosure, as Huffington Post points out via the National Consumer Law Center.
"We have to have revenue coming in, so we can't...give people water at the tap and not get revenue coming in to pay those bills," Al Mooney, a spokesperson for Flint's treasury department, told NBC 25 on Tuesday. Mooney said that recent shut offs have led to Flint collecting $3 million for water in April, up from March's total of $2.1 million.
After Barack Obama declared a state of emergency over the Flint water crisis in January 2016, Michigan's state legislature gave subsidies to Flint residents for water bills. The credits were cut off in February after Michigan officials announced that Flint's water met federal guidelines for lead levels the previous month.
In March, Congress passed legislation allocating $100 million to replace lead pipes that contribute to water contamination in Flint, a process that city officials said would be completed in 2020.