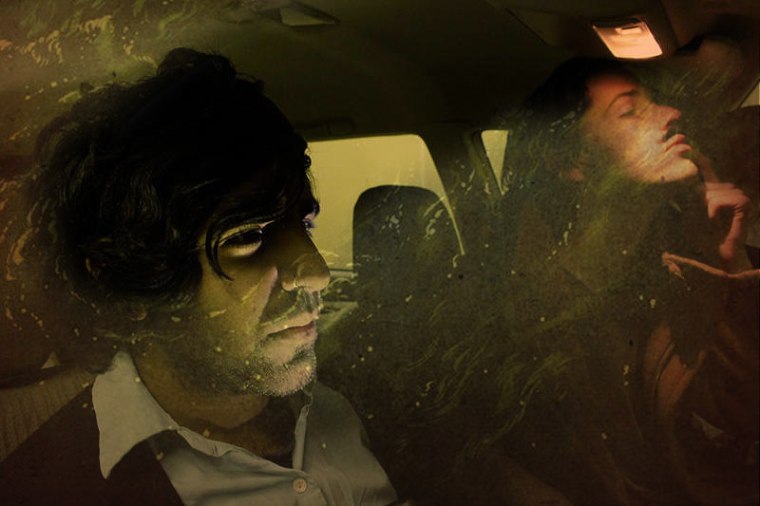 "False Flag," the new song from New York's HDLSS, immediately conjures a very specific image of purity: the American Bandstand era, soundtracked by Phil Spector's Wall of Sound. Yes, The Ronettes were searching for something real on "Be My Baby," but "False Flag," a clear descendent of that classic hit, contemplates the cost of hard truths and what they look like.
"'False Flag' is written from the perspective of someone taking the plunge towards rejecting false narratives," HDLSS told The FADER over email. "They exist all around and in us, from the repressive voice in our heads that steer thoughts towards safe places, to the self serving stories the 24/7 news cycle solicit. The song is a recognition of power inherent to raising false flags, defying groupthink, and actually standing by an opinion. The original impetus for writing the song was to celebrate hackers and whistleblowers, people I would consider modern day superheroes."
Selections from "DUMB," the new EP from HDLSS, is out July 14 via HDLSS LTD. Preorder it here. On June 17, the band will play Brooklyn Bazaar with A-Wa.