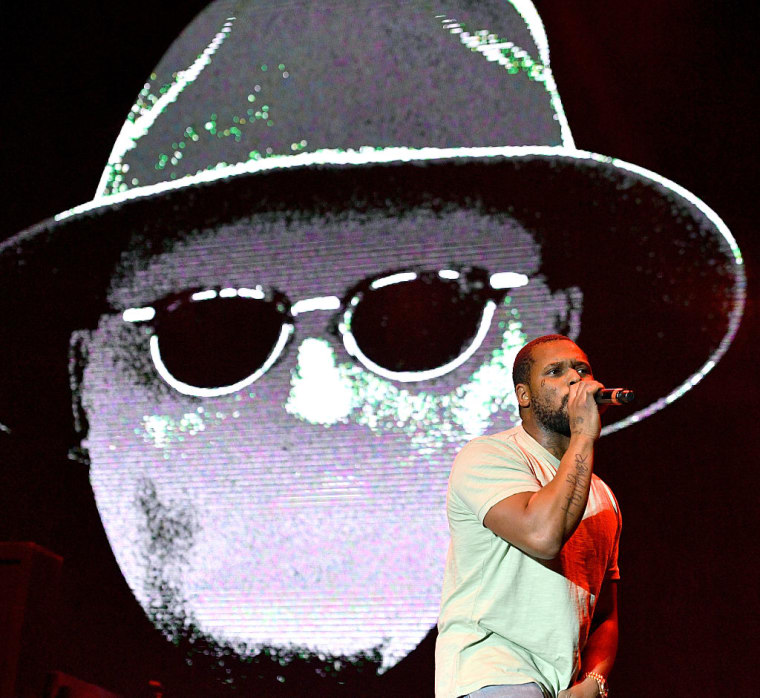 TMZ has reported that ScHoolboy Q was under investigation for a felony armed robbery, but the case will not be pursued due to lack of evidence.
Sources in law enforcement told TMZ that the robbery happened after a ScHoolboy Q concert in Los Angeles. The victims alleged that Q was the "mastermind" behind the robbery, in which they were robbed at gunpoint at a party. They claimed that the rapper showed up in a car afterwards.
The District Attorney dropped the case after the alleged victims declined to file charges, reportedly after putting off reporting the crime to police.
The FADER has reached out for comment.