The FADER Weekend Reading List
A Twitter mystery, Pharrell's 2005 Latina girl group, and those hot Calvin Klein underwear ads.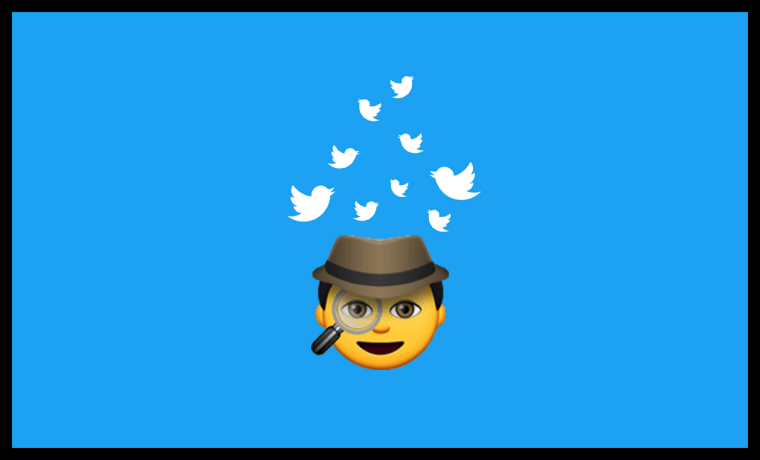 Brian Feldman, Select All
"Every day the internet presents us with countless unsolvable mysteries, words and pictures severed from their original context and freed into the unfolding matrix of online," writes Feldman, aptly, in this fun mini internet mystery. "But due to its very structure, the internet obfuscates and disguises things. It offers up unanswerable questions. For me, one of the most enduring internet mysteries concerns a file known as 'IMG_4346.jpeg.' It is, based on file type, an image. But it is not an image I — or any of the hundreds of thousands of people who might have come across the file name — have ever seen. It is an image known only by its nondescript name, thanks to ESPN commentator Stephen A. Smith."
Anupa Mistry, The FADER
The Diaz sisters — the gorgeous, full-voiced twins who make up French-Cuban duo Ibeyi — were raised in Paris on dreams of their father's Cuba. Now that the island is opening up, they're unfurling the roots of return.
Janice Llamoca, Remezcla
This headline alone should be enough to garner a click, and the story positively embraces a full read. "It was the early 2000s, and it was easy to get lost in the magic of Destiny's Child, Ashanti's breakneck ascent from hook darling to full-fledged solo artist, and the power of Jenny from the Block," begins Llamoca. "It was a gilded age for contemporary R&B, in terms of airplay and visibility for the genre – a vastly different landscape from the drug-addled anti hero aethestics of today's R&B universe."
Pier Dominguez, BuzzFeed
Sex, race, and underwear ads are entwined in a complicated dynamic. Dominguez explored this complex web in his piece on the Moonlight stars' Calvin Klein undies ads: "Arguably, encountering bulging crotches — everywhere from our Instagram feeds to billboards to magazines — has become normalized to the point of cliche; we now think of men's underwear as inherently erotic. But we forget that these images are also a space where race, masculinity, and sexuality collide in complicated ways."
Jelani Cobb, The New Yorker
Here's a brutal read from Jelani Cobb about Arkansas' almost-expired supply of the sedative midazolam. As a result, "the proposed schedule came to resemble a lethal clearance sale," Cobb writes of the recent, historic, double execution.