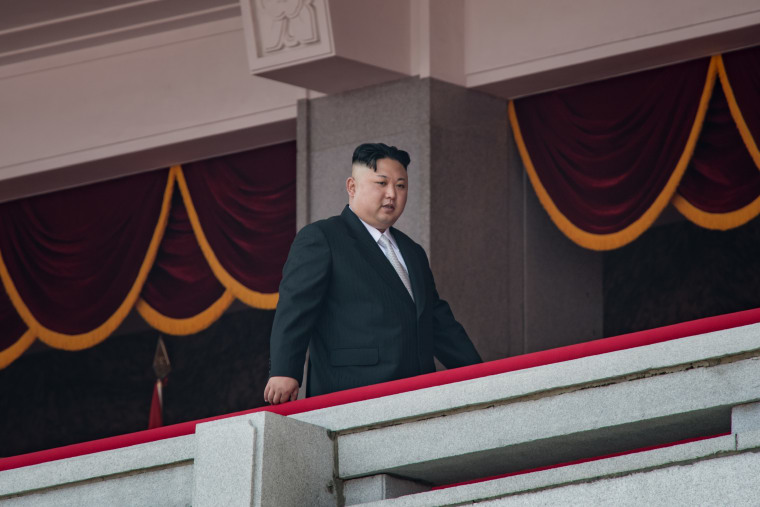 As tensions between North Korea and the U.S. rise, despite President Trump calling North Korean leader Kim Jong-un a "smart cookie,", a fourth American citizen has been detained in North Korea. Kim Hak-song, is the second recent arrest at the Pyongyang University of Science and Technology, North Korea's only private university. It was first reported by North Korean state media on May 6th, the day that Kim Hak-song was detained. The New York Times reported the announcement comes on the heels of reports that North Korea is preparing another nuclear weapons test.
North Korea's other American detainees include Otto Warmbier, who was 21 years old when he was sentenced to 15 years of hard labor in March of 2016, Kim Dong-chul, who was accused of spying and sentenced to 10 years in prison in the same month as Warmbrier, and Kim Sang-duk, a professor who was teaching classes at the same university that Kim Hak-song was arrested at, two weeks ago.
To follow this story more closely, follow The Washington Post and The New York Times.

North Korea has announced it detained another American citizen over unspecified hostile acts against the country: https://t.co/60COIuFcUd

— AP Politics (@AP_Politics) May 7, 2017