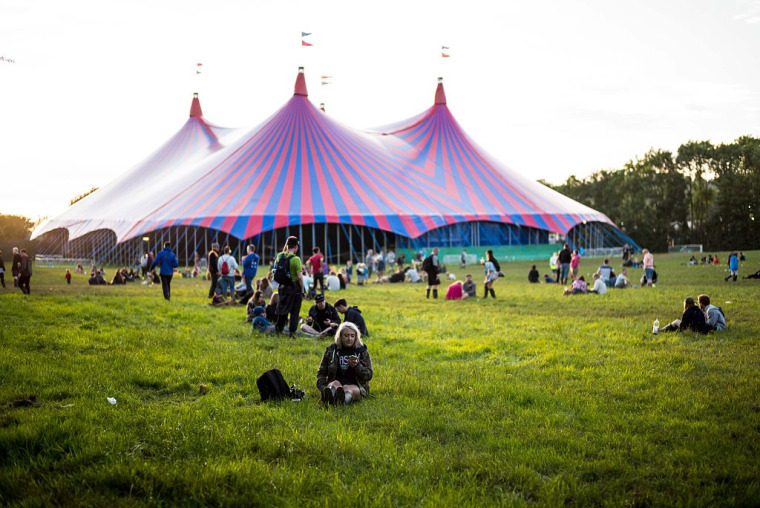 Today, May 8, a number of the U.K.'s biggest music festivals are staging a website "blackout" to highlight awareness of sexual violence at their events. The Safer Spaces campaign has also seen the festivals sign a charter pledging zero tolerance toward offenses going forward.
As The Guardian notes, 28 festivals have seen their websites go dark today, May 8, including Bestival, End of the Road, Secret Garden Party and Parklife. The move will last 24 hours and is backed by the #saferspacesatfestivals hashtag.
As part of the campaign, launched by the Association of Independent Festivals, 60 festival organizers have signed a charter of best practice promising to uphold a zero tolerance policy at their events. This includes plans to provide welfare services to any victim of sexual assault, ensure staff and volunteers are trained to deal with sexual violence issues, and take a victim-led approach to any sexual assault incidents.
The Safer Spaces campaign is supported by Rape Crisis England & Wales, Girls Against, Safe Gigs for Women, and the White Ribbon Campaign.