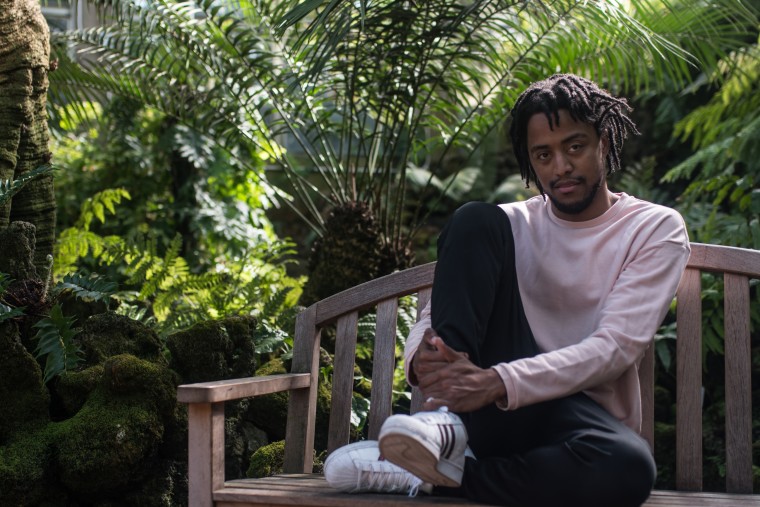 The key to Joseph Chilliams's new self-produced song "POWERPUFF" is the sample of two words from the opening of The Powerpuff Girls: "sugar" and "spice." The Pivot Gang rapper will spend four bars rapping about his sensitive side — "sugar" — before indulging his demonic tendencies for the same amount of time in the song's "spice" sections. It's a pleasing reminder of those early Odd Future tapes, which drew as much for MF DOOM's cheekiness as from a desire to create a singular self-portrait.
"'POWERPUFF' is my origin story," Chilliams told The FADER over email. "It's where it all starts for me, it's an introduction. The song makes me feel invincible, like Beyoncé or Wolverine. This song was born out of the same things I was: 90s Cartoon Network and the Westside. 'POWERPUFF' is just me believing in myself for 2 minutes and 38 seconds. Also, my favorite Powerpuff Girl is Buttercup."
"POWERPUFF" will appear on Joseph Chilliams's debut project, Henry Church. That's the literal English translation of "Enrique Iglesias," and yes, it's intentional.