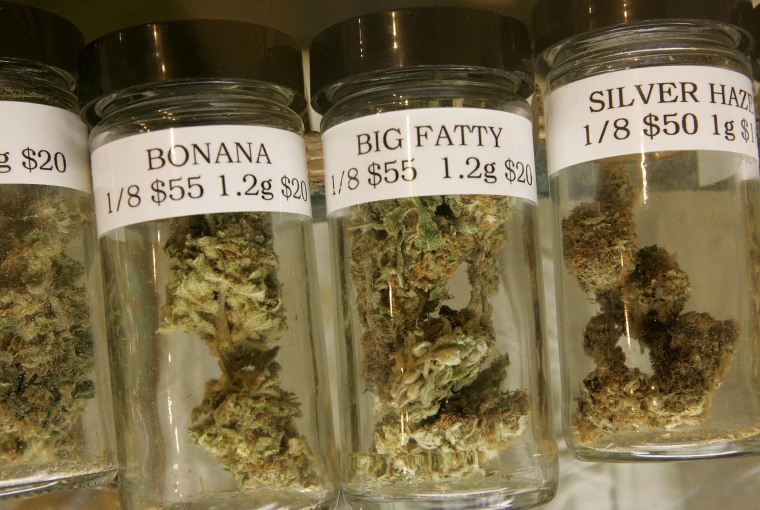 State legislators in Vermont have passed a bill legalizing the recreational use of marijuana, according to The Hill.
Republican Governor Phil Scott has not decided whether or not he will sign the bill, which removes civil penalties for possession of up to an ounce of pot, and allows individuals to own two mature cannabis plants. The law would take effect in July 2018.
"Vermont lawmakers made history today," said Matt Simon, political director for the Marijuana Policy Project. "The legislature has taken a crucial step toward ending the failed policy of marijuana prohibition."
If approved, the legislation would make Vermont the ninth state to legalize recreational marijuana usage in adults. However, marijuana is still illegal under federal guidelines, and Attorney General Jeff Sessions has indicated that he wants to reinvigorate the war on drugs and even crack down on medical marijuana, calling the treatment "hyped, maybe too much."