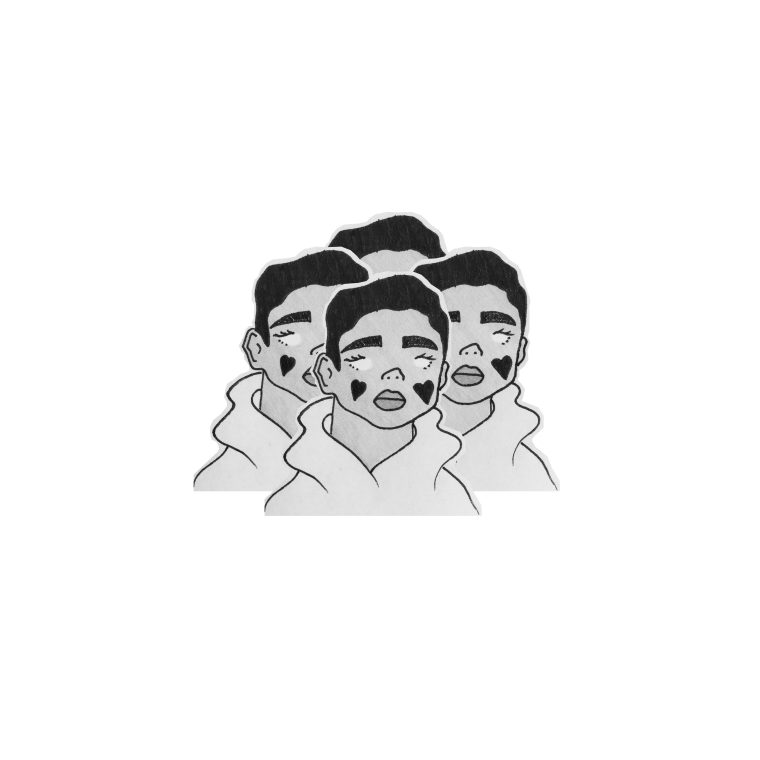 21-year-old Queens musician duendita bares it all in "yikes!": "It hit me real hard, yes, it knocked me down/ I still got your name spilling from my mouth," The light, airy track is inspired by a past love, and duendita's smooth vocals take us to a nostalgic place we've all been to before.
"I try to step out of my comfort zone as much as I can in order to provoke the musical ideas that live in my body." duendita told The FADER in an email. "Releasing 'yikes!' is the beginning of sharing the most articulate ideas i've been able to express on my journey, and i've never felt more ready."
"yikes!" is the first song off her forthcoming project, direct line to my creator, which drops this summer. Listen below.