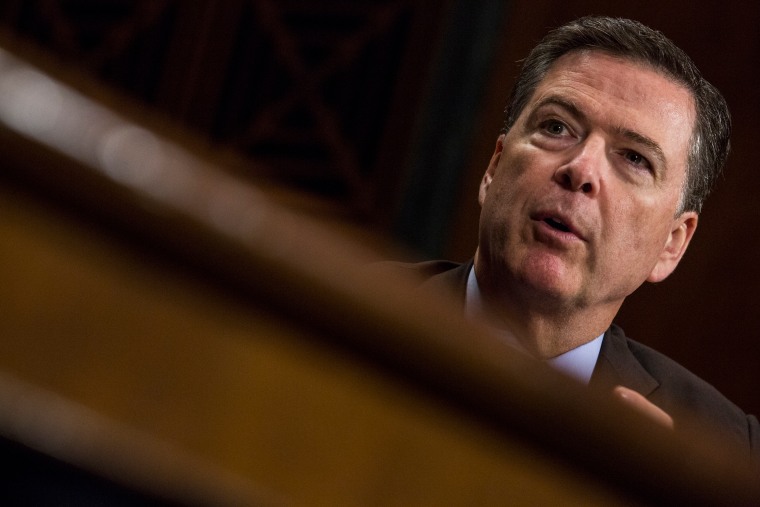 The week in a seemingly endless onslaught of news about chaos coming from within the White House shows no signs of slowing down. Former FBI Director James Comey, who was fired by President Trump last week, will be testifying in an open session before the Senate Intelligence Committee, according to a press release by members of the committee.
Comey was fired the day before President Trump met with Russian officials, where it was reported that he leaked classified information to those officials during the meeting.
According to multiple sources, the former Director has "committed to testifying," and will do so in an open session, which means that the proceedings will not be closed off to the public.
"I hope that former Director Comey's testimony will help answer some of the questions that have arisen since Director Comey was so suddenly dismissed by the President," said Senator Mark Warren, Vice President of the Senate Intel Committee, in the press release. "I also expect that Director Comey will be able to shed light on critical issues to this Committee's investigation of Russian interference in the 2016 election."
Comey's testimony certainly has the potential to clear up many confusing aspects of the last few months, and it will give Comey to formally address President Trump's statement that came to light Friday morning that he fired Comey because he was a "complete nut job."