A U.K. Festival Planning Company Is Proposing A New Drug Testing Scheme
The system would allow festival-goers to find out what's in their drugs before taking them.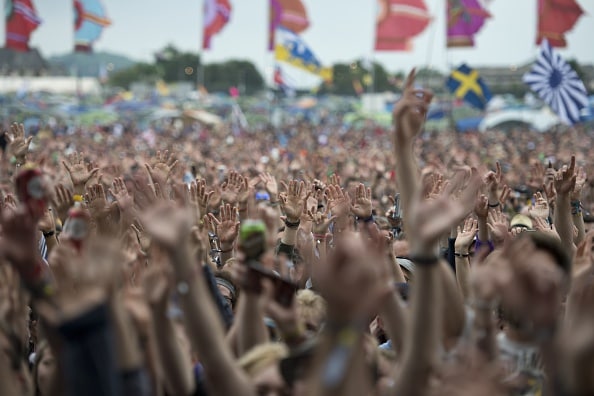 The organizing body that runs many of the U.K.'s biggest festivals has proposed an extensive new scheme aimed at reducing drug-related deaths.
Festival Republic, chaired by Melvin Benn, and responsible for the Reading and Leeds Festivals, is supporting a system in which festival-goers would be able to test their drugs before taking them. Testing would be conducted by drug testing body The Loop, who already provide forensic tests on drugs seized by police at festivals in Europe. The scheme was trialled at last year's Secret Garden Party.
The company is now seeking agreement with the National Police Chiefs' Council (NPCC), and police forces across the country. If the proposal is to go ahead, festival-goers will be able to find out exactly what is in their drugs.
Speaking to The Guardian, Benn, who is also in charge of organizing Latitude, Wireless and V Festival, said: "We talked about it during the summer of last year and the reality is that I took a decision that unless and until the NPCC supported the principle of it, it was difficult for us to move forward on it. It's taken a long time and it won't be at every festival, but where we think there is a need to do it we will be doing it."
NPCC commander Simon Bray told the Metro: "We could not support initiatives that do not comply with the law or that have unintended negative consequences. Any proposal would need to be considered by the police force, local authority, and health services with a view on its legal, scientific and possible health implications."
Festival Republic's proposal follows a spate of casualties last year, including the death of a 17-year-old at Leeds Festival.