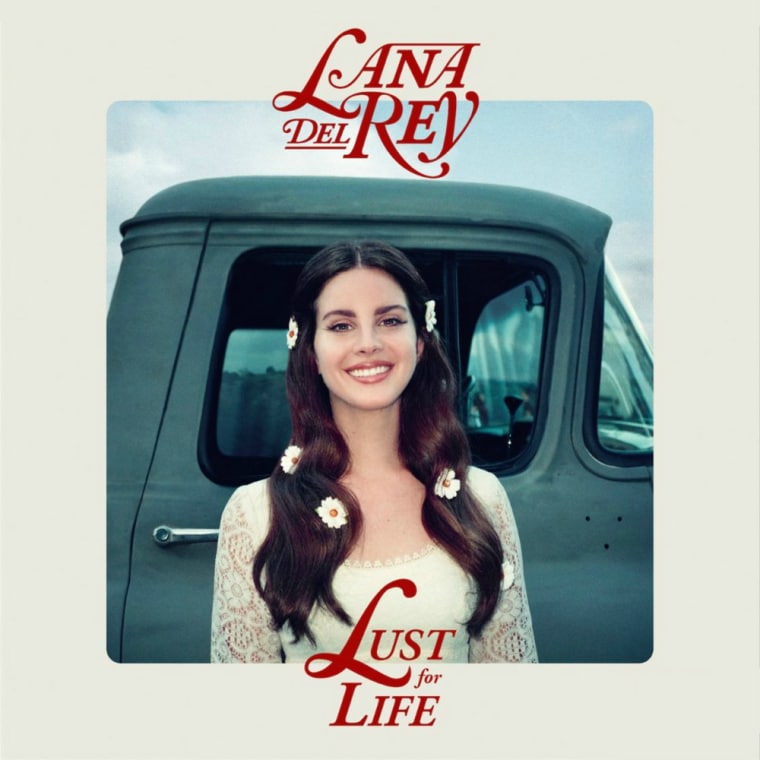 Lana Del Rey has dropped the strongest hint yet as to when her new album will be released. In a tweet posted in the early hours of May 25 she stated simply, "July 21 fam." This was followed by a "No prob baby" reply to a fan's response July 21 is a Friday, meaning it would fall in line with the global release day for that week.
July 21 fam

— Lana Del Rey (@LanaDelRey) May 25, 2017
Del Rey first announced Lust For Life back in February alongside the single "Love." The Weeknd features on the title track while Stevie Nicks will appear on a song titled "Beautiful People, Beautiful Problems."
The FADER has reached out for comment.
Update: May 25, 6:23 a.m. A rep for Lana Del Rey has confirmed to The FADER that Lust For Life will be released on July 21.