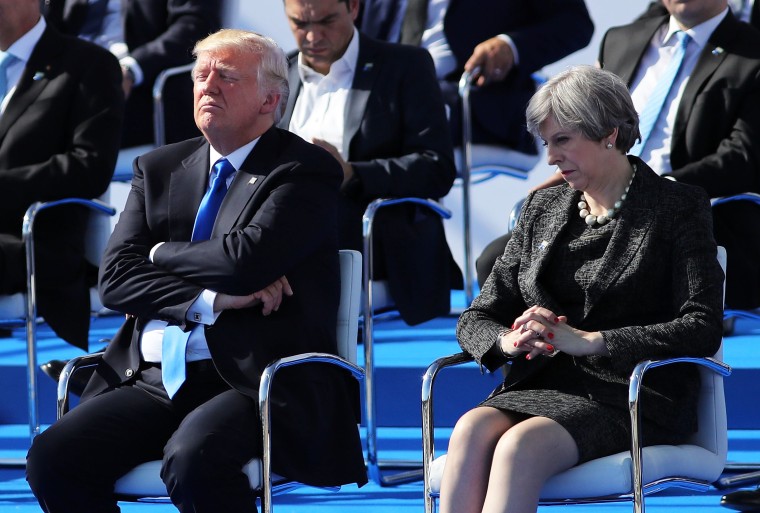 7. Visited the Western Wall in Jerusalem.
10. Called Duterte to tell him he's doing a great job with his murderous drug war.
14. Listened to the Pope ask Melania what the heck she even feeds her husband.
25. Got his travel ban blocked by another court — this time, the 4th U.S. Circuit Court Of Appeals.