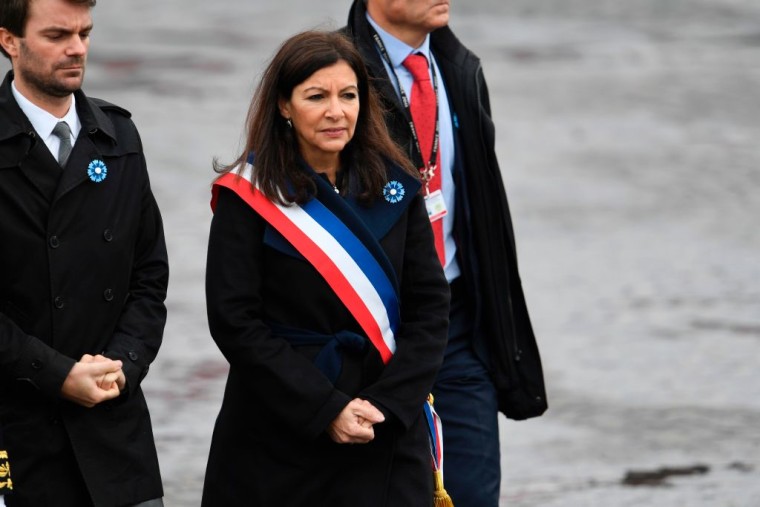 A black feminist festival in Paris has been criticized by the mayor of the French capital, who called for the event to be banned on the grounds that it was "prohibited to white people."
The first edition of the Nyansapo Festival is described as "an event rooted in black feminism, activism, and on (a) European scale". It is due to take place between July 28-30.
Hidalgo used her Twitter account to condemn the organization "of this event, 'prohibited to white people'".
"I am asking for this festival to be banned," the mayor added, explaining that she reserved the right "to prosecute the organizers for discrimination".
Je condamne avec fermeté l'organisation à #Paris de cet événement "interdit aux blancs". https://t.co/DKJmdPry5v

— Anne Hidalgo (@Anne_Hidalgo) May 28, 2017
Originally it was planned that four-fifths of the festival area were to be set aside as a "non-mixed" space for black women as per the festival website. Another space was to be a "non-mixed" area for black people of any gender. One other separate space would be "open to all".
Subsequent tweets sent by Hidalgo on Monday, May 29, outline changes to the make-up of event. "The festival organized in a public place is open to all," she tweeted. "Mixed workshops will be held elsewhere, in a strictly private. #Paris is a mixed city and I will continue to ensure that this remains the case in public places."
BBC News obtained a statement from La Générale, where the event was to be hosted, and organizers Mwasi which said they had been the "target of a disinformation campaign and of 'fake news' orchestrated by the foulest far right".