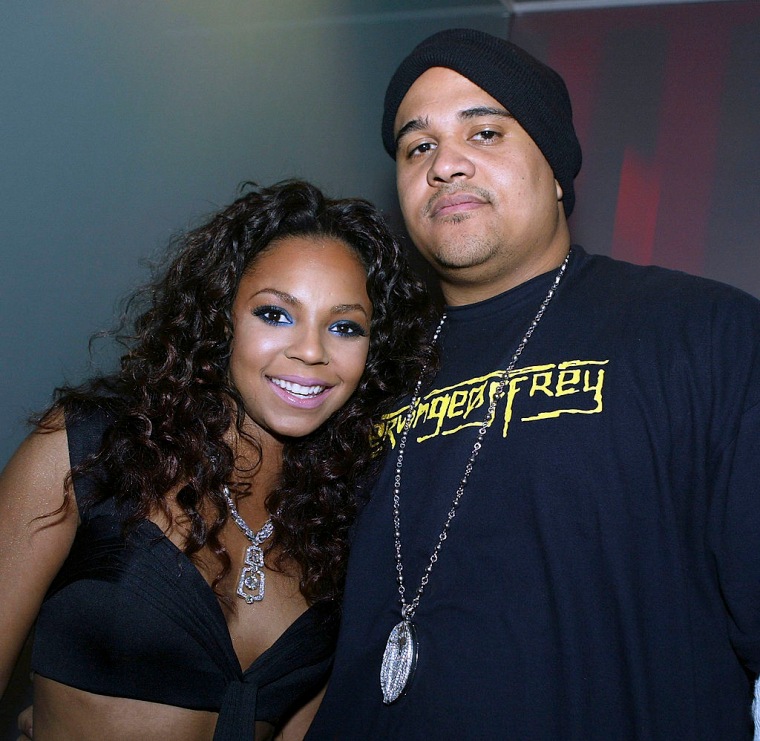 After announcing his plans to relaunch of his Murder Inc label in early May, Irv Gotti has detailed the move in a series of Instagram posts, announcing that he will be partnering with 300 Entertainment for the label's return.
"Fuck it. No need to hold back announcing this shit," Gotti wrote on Instagram. "Let's get it popping. MURDER INC has formed a Partnership with the guys who I had all my success with. With the guys who believed in me from Day 1. KEVIN LILES AND LYOR COHEN and there 300 Record Label."
In a statement to The FADER, the Queens native said that he is "beyond excited" to be working with 300 and praised the label's founders: "Kevin Liles is easily one of the sharpest executives ever. He allows me to be me. And sometimes I am crazy. And passionate. He is not afraid to let me be that way. And then when I pass him the rock. He has always FINISHED amazingly. And Lyor Cohen. It's hard to put into words our relationship. He is my Mentor. I can honestly say. I would not be who I am. If Lyor Cohen didn't enter my life. He guides me. He teaches me. But most importantly. HE INSPIRES ME. He makes me believe the impossible is fucking possible."
He continued, "With Lyor Cohen and Kevin Liles by my side. I personal feel I can move mountains. It's a very serious combination. I'm back! And I'm gonna show the world exactly who I am in this Entertainment Biz. And Nothing Can Stop Me."
Gotti also announced new signees to Murder Inc's roster: Washington D.C. rapper Boogiie Byrd and Atlanta-via-St. Louis duo Fitted Circle. "They both are officially signed with Murder Inc/300," he wrote.
Reps for 300 were not immediately available for comment.