Listen To Elan Tamara's Autoharp Ballad "We're Different"
The London singer bares her soul on her new single.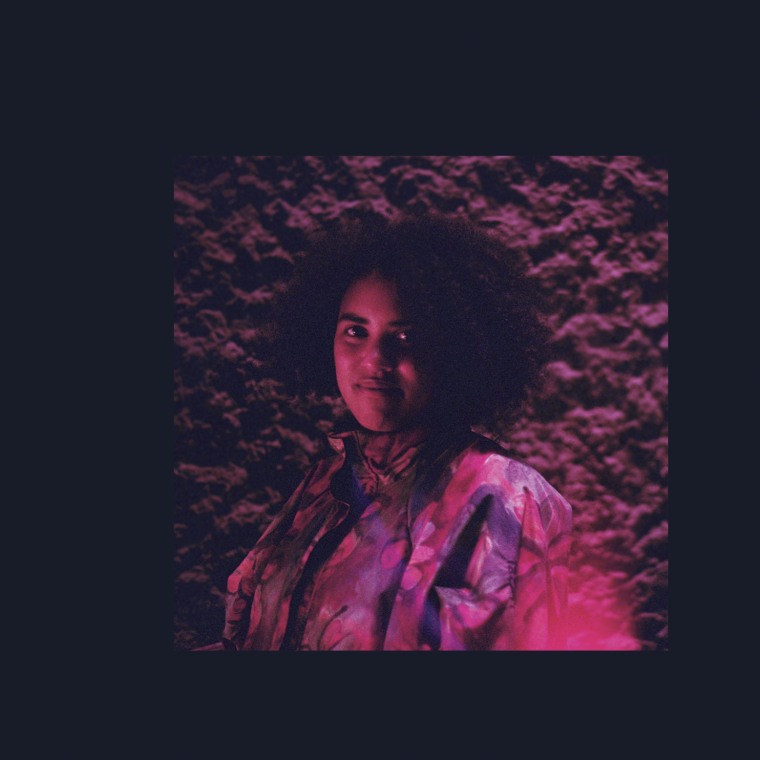 Elan Tamara makes genre-free, heartfelt music that sounds like it comes from another planet. Bright, bold, and colorful, the U.K.-based singer-songwriter and multi-instrumentalist condenses her wide-ranging influences — ranging from jazz, afrobeat, Cuban music, and 1970s soul — into an otherworldly package, characterized by crisp synths and subtle drum patterns. Today, May 30, she releases her new single, "We're Different." Incorporating the lush sounds of an autoharp, and sparse drum sequences, Elan's serene vocals float over the track's glossy production, as she tackles the complex realm of social networks.

"'We're Different' is an observational song about cliques who readily acknowledge that they are superior, and as a result separate themselves from everyone else," Tamara explained to The FADER via email. "Having said that, this song is a unique one for me as it's the first and only song I've written on autoharp. The autoharp's limitations helped me to write a simple song that has in turn simplified my approach to writing altogether." Listen to "We're Different" exclusively below.