These Are The 9 Grime Anthems You Need This Summer
Ghetts, Jammz, Lethal Bizzle, and more are here to heat things up.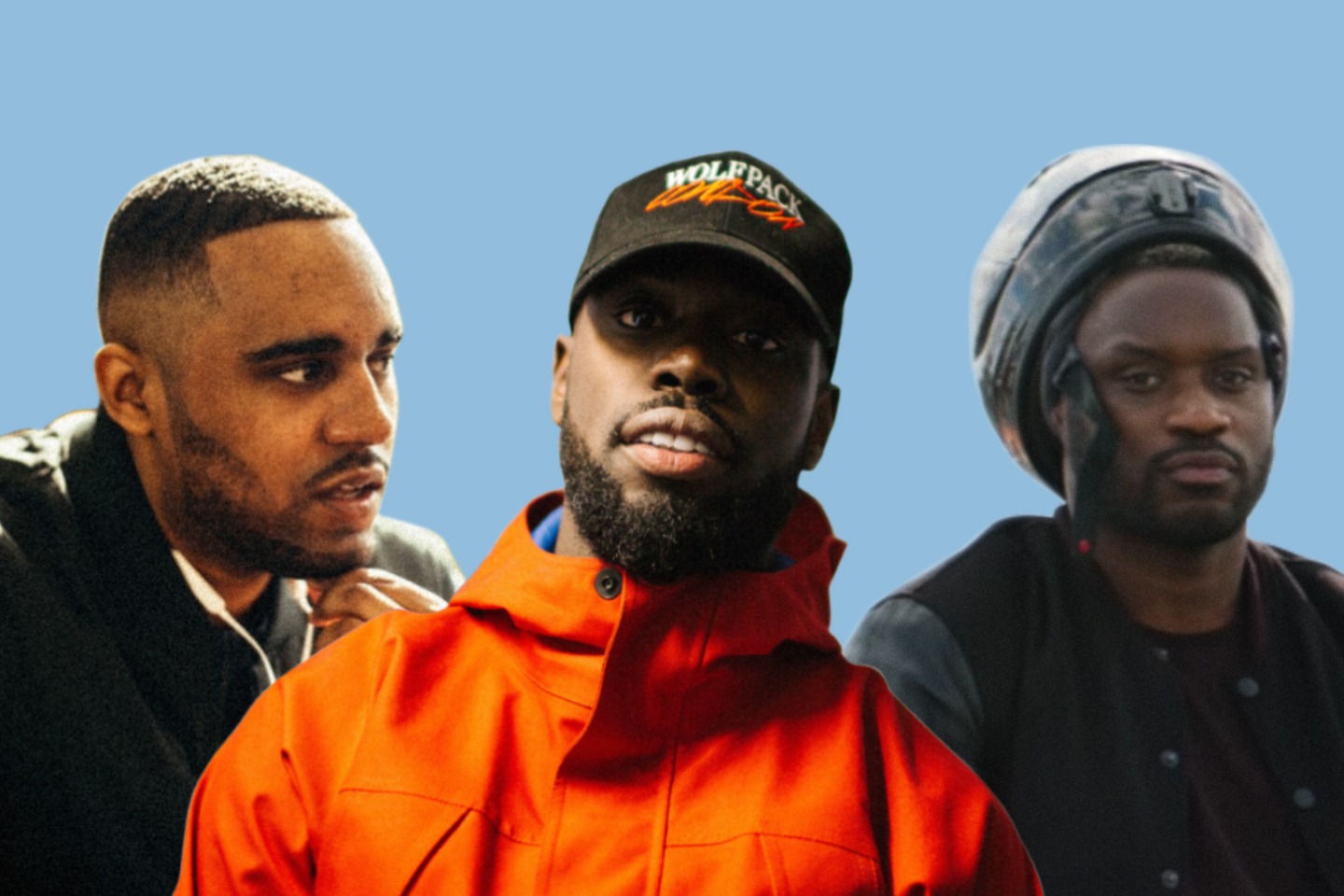 Summer '17 has arrived, and with it, an array of fresh grime songs. MCs are turning their screw-faces into smirks as they forsake grime's combative side for lighter, playful riddims that will have you heading into festival mode ready to rave. Here's the nine best anthems you're bound to hear all season.

1. Jammz, "Who's That Girl?"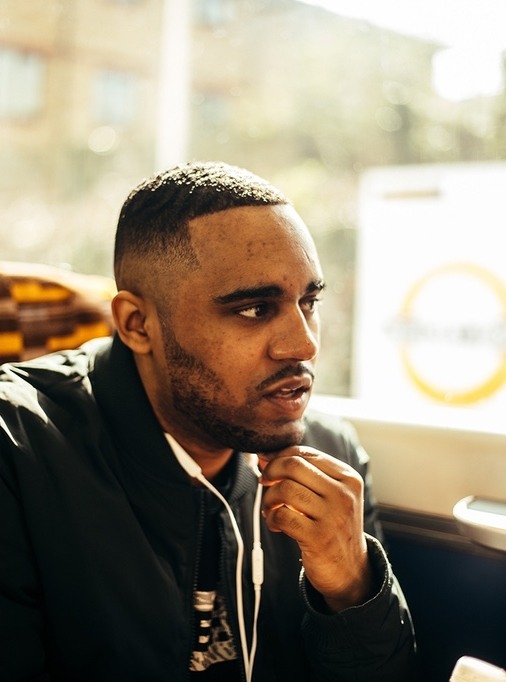 This year, east London's pirate radio king Jammz hit the ground running with a single that could well be the grime single of 2017. "Who's That Girl" is about the awkward part of a relationship that we've all been through: when you have to question the intentions of a girl or guy lurking on your partner's social media. With production from garage and grime stalwart DJ Q, it's a certified head-bopper.
2. Izzie Gibbs f. Donaeo, "Chillin"
Izzie Gibbs is a bit of a dark horse in grime — I was first aware of him because of a since-deleted Twitter war with Lewisham MC Novelist in 2014. Fast forward to 2017, and he's become responsible for one of the catchiest tunes out with "Chillin." Taken from his upcoming EP Yin Yang, the tune is produced by legendary old school grime producer Maniac, with fast, manic beats to complement the infectious bars.
4. Preditah f. C4, "Touch Road"
Birmingham producer Preditah and his sibling MC C4 practically ran the grime scene between 2011 and 2013. But after a short time collaborating with grime royalty like JME and P Money, C4 stopped releasing music, and Preditah was more likely to be found on the live circuit. This year, the brothers are back with "Touch Road," and sporting an all-new rudeboy demeanour. The track is classic grime, with enough loaded pauses to create an atmosphere of dark suspense.
7. YGG, "Bad"
YGG (it stands for You Get Grime) have been ones to watch since they dropped their infectious single "Don't Talk Like That" in early 2016. Their charismatic radio sets and online freestyles have helped MCs PK, Saint P, and Lyrical Strally build up a reputation among grime fans as the next north London collective on the rise. This DJ Q-produced single (out now on DJ Logan Sama's record label Keepin It Grimy) has a sing-along chorus that manages to reference shutting down clubs, having style, stealing girlfriends, and slapping competitors in one fell swoop.
8. Ghetts & Rude Kid, "Banger after Banger"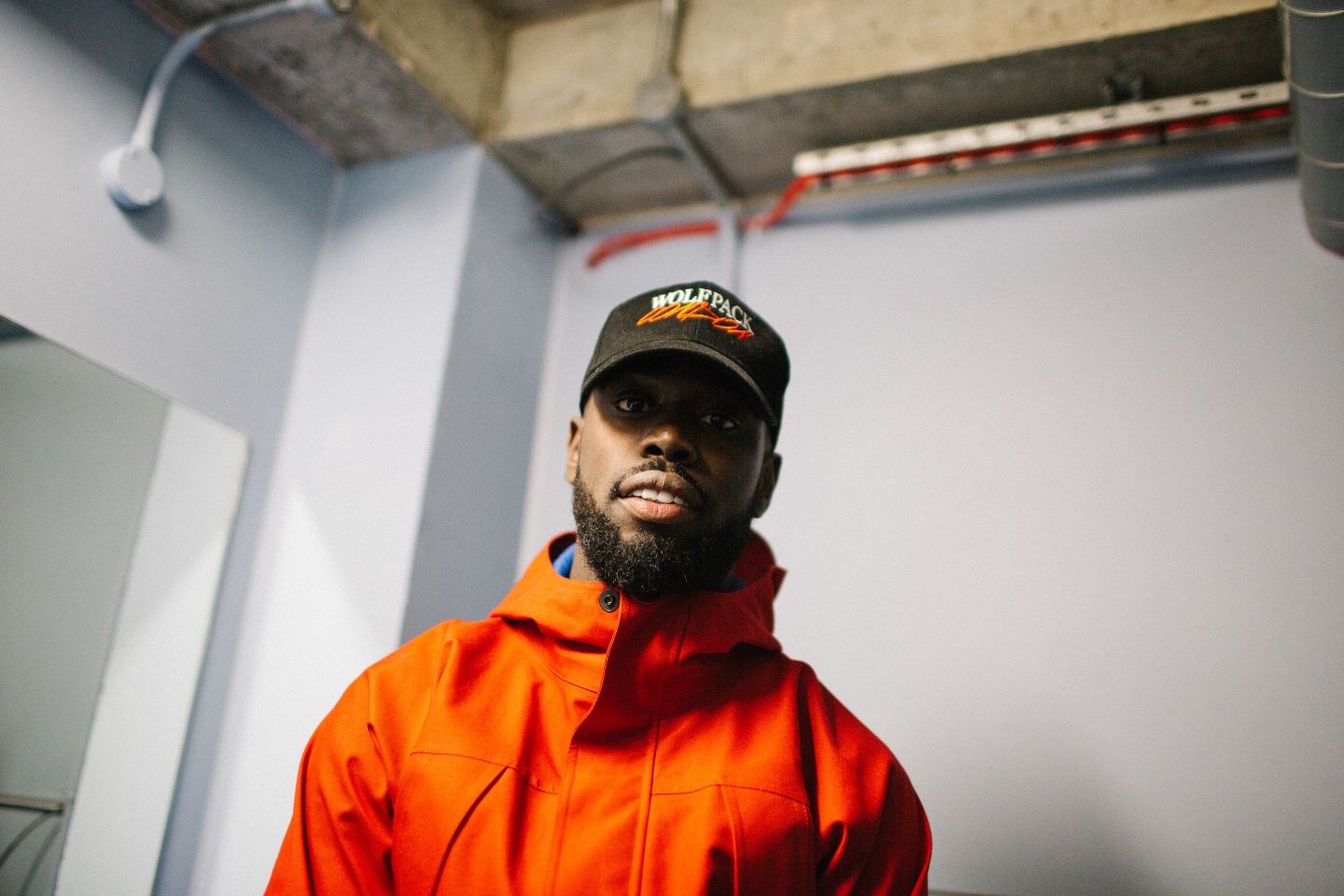 MC Ghetts and producer Rude Kid have become an unstoppable duo. Last year they released an EP titled #SixFiveThree, featuring the single "One Take." (The instrumental gained widespread popularity after being remixed by MCs like Stormzy and Chip.) On "Banger after Banger," they pay homage to all the massive tunes they've created so far, weaving instrumentals from their previous singles into this beat. Ghetts then delivers a fiery freestyle over literally every space that's left. I don't think I took a breath at all the first time I listened — and at just two and a half minutes long, it's over all too soon.
9. Capo Lee & SafOne, "Gyal From Brum"
J Beatz's production on this track is captivating from the start, building gradually until Capo's first bar, before exploding into a real headbanger. "Gyal From Brum" is the follow-up track to "She Wants A Man From Brum," a 2015 Midlands anthem from Birmingham MC SafOne. The sequel tune is a London-to-Midlands link-up, as north Londoner Capo Lee is here to let you know that it's not just the west of England with talent.