Australian Producer Jikuroux's "Themed Break" Takes Silky R&B To The Club
Taken from her Cradle Bay EP.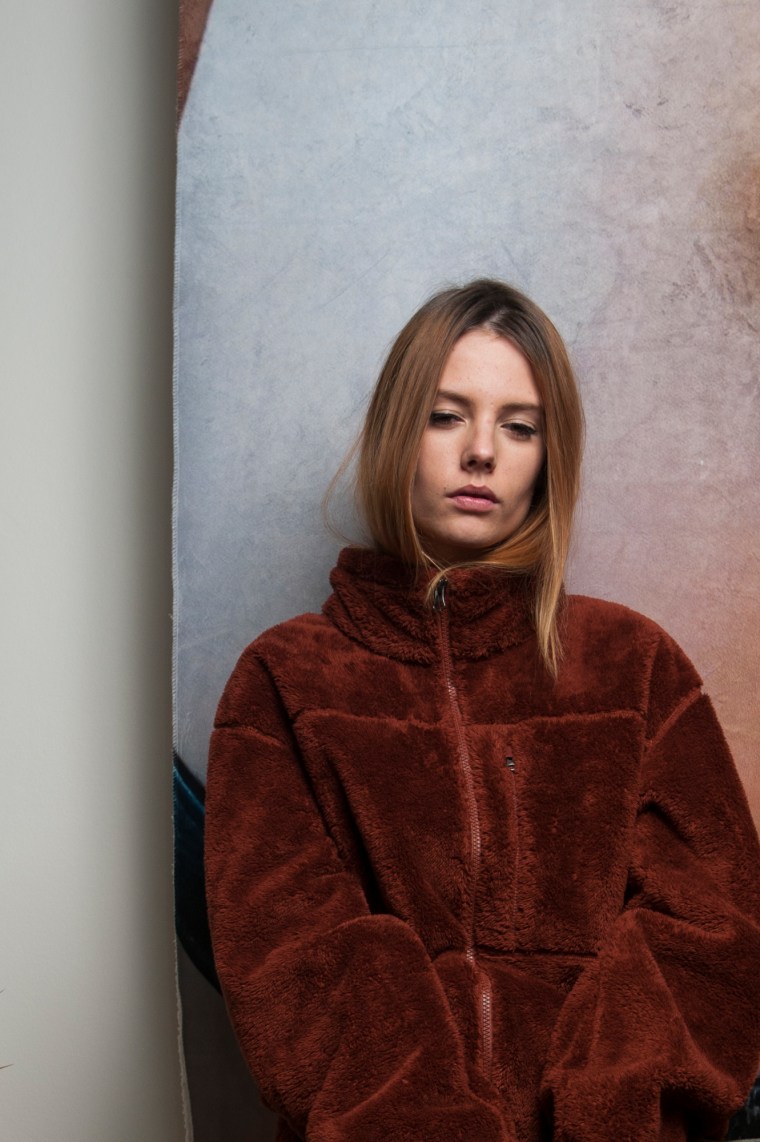 Sydney-based artist Jikuroux creates productions that are both minimalist and high definition, placing dazzlingly 3D synth melodies over drums that shatter the track wide open. On her new EP Cradle Bay, she tackles the theme of anxiety with an arsenal of sharpened sonic weapons. The lead track "Themed Break," premiering below, stretches tension out of a single R&B "oooh" sample over four and a half bristling minutes.
"Anxiety is so pervasive, both individually and collectively, yet reveals itself in so many complex ways," Jikuroux wrote in an email to The FADER. "This EP is about taking a moment, creating a calm during the storm that doesn't compromise the erratic nature of being, addressing and nurturing anxieties in a positive and healing way. 'Themed Break' is a love letter to functional club music — balancing soothing and serene melodic and vocal elements with hard kicks and drums." Listen below. DECISIONS will release Cradle Bay on June 16.