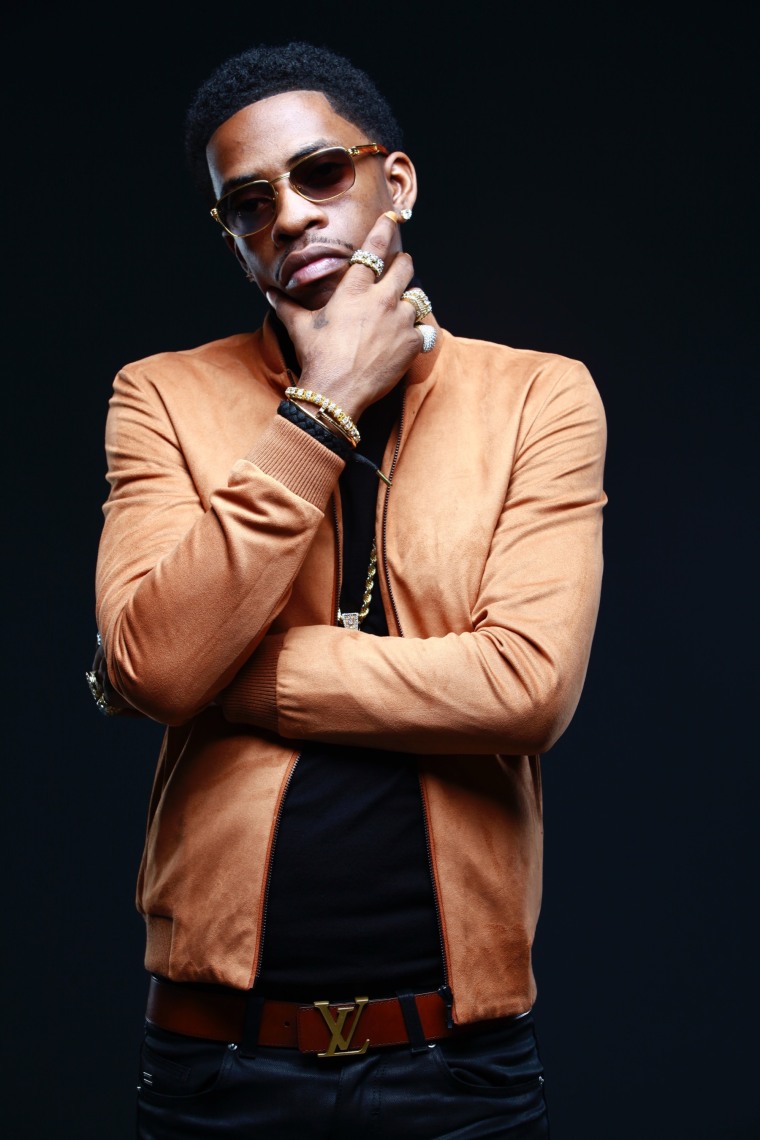 After being detained by police in Georgia on Saturday on suspicion of possession of a stolen firearm and drugs, Rich Homie Quan is being charged with felony drug possession with intent to distribute, a representative for the Jefferson County Sheriff's Department confirmed to The FADER.
The Atlanta rapper, born Dequantes Lamar, was on his way to a scheduled performance in Wadley, Georgia on May 28 when he was detained and arrested by Jefferson County police along with five other men. TMZ reports that the rapper was in possession of weed. The Jefferson County Sherriff's Department told The FADER that Quan's charges are for possession of a Schedule 1 drug, which includes weed under federal law. A bond hearing will take place on June 2, according to the JCSD. If convicted, Quan could face up to thirty years for the felony charge.
A representative for Rich Homie Quan was not immediately available for comment.