Diplo Said He's Working On 100 Tracks At The Moment, Including An EP With Starrah
He also also revealed he has made tracks with Katy Perry in an interview with Zane Lowe.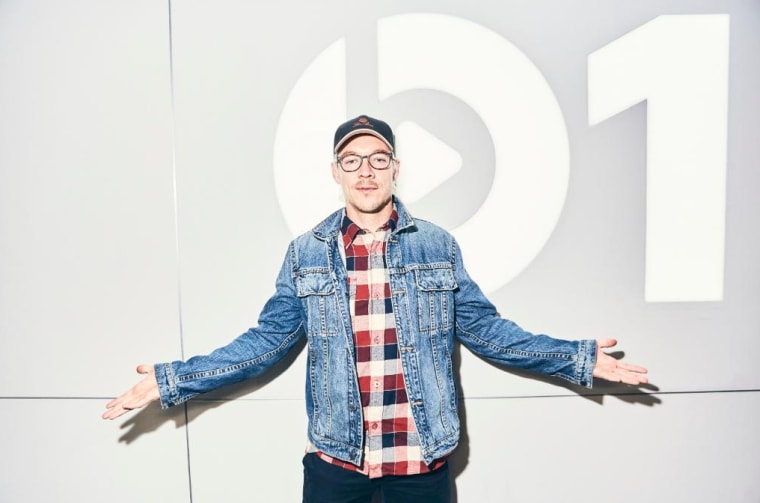 Diplo talked new music, promoting records, and working with Travis Scott and Camila Cabello and Quavo for "Know No Better" with Zane Lowe on Beats1.
"I've got an in-store at Costco tonight in Burbank," said Diplo, in reference to his busy schedule promoting his record.
"Tracking him down though, he became really popular, this last six months, this last year," said Diplo of Travis Scott, whose rising fame made it hard to schedule time to sit down and work on the record. "But I knew where he was sleeping. So I went to his house and woke him up many times to finish this record. I dragged him up off the couch."
He also discussed working with Quavo and Camila Cabello, whose next album Diplo may be featured on.
Diplo shared that he's working on over 100 tracks at the moment, including another forthcoming Major Lazer EP which might feature a song with Katy Perry, an EP with Starrah, and a short EP featuring Santigold, Desiigner, Lil Yachty, and D.R.A.M.
Listen to the full interview below.