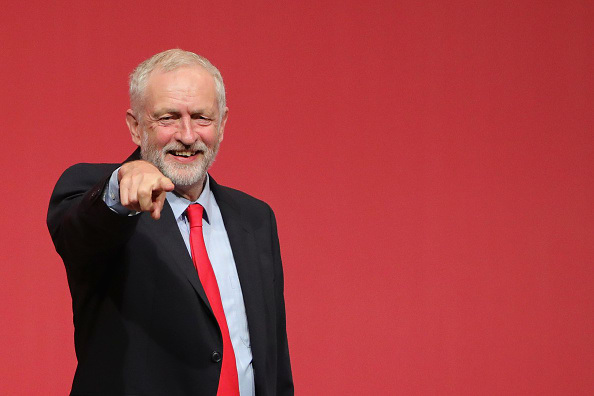 With the United Kingdom's general election coming up on Thursday (June 8), Labour Party candidate Jeremy Corbyn is getting in his final rounds of campaigning. In a recent interview with the Independent, Corbyn voiced his intent to look into possibilities that would aid independent music venues.
"What you have is a number of independent venues, sometimes pubs, cafes, so on, that have become almost informal live music venues, and the small cafe does well and 'hey presto' along comes Costa, Starbucks, Nero or something to take it over," he said. "[It's] the same with pubs, which are often very reluctant to have live music on. Those live venues are absolutely crucial to the future of the music scene. So the £1,000 pub-licensing rebate is a good thing – we want to extend that a lot further."
London in particular has seen many of its music venues close in the past decade. In 2016, mayor Sadiq Khan named Amy Lamé the city's Night Czar in an attempt to protect London's nightlife economy.
Corbyn also spoke to the role grime artists such as Jme have played in his campaign. "I think what they see in us is a preparedness to engage in youth and do something for young people as a whole. It's a sense of hope from us."
Polls for the election are tightening every day, and while current Prime Minister Theresa May is still leading, Corbyn has erased a double digit deficit and the election is much closer than anyone expected it to be.
If you're a U.K. resident you can sign a pledge to promise to get out the vote for Labour on June 8.