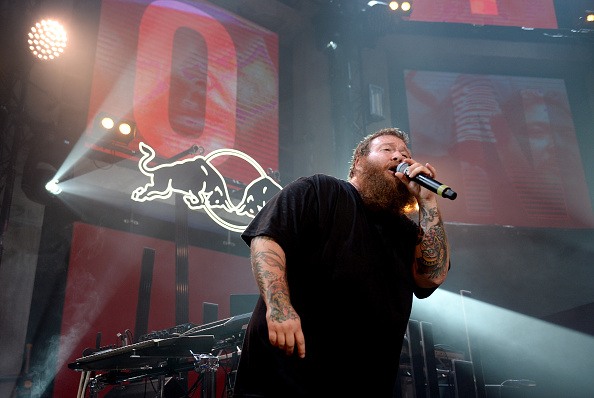 Action Bronson has taken time out of his busy schedule as a TV personality on Viceland to help out The Alchemist on a new track, "Brother Jedediah." He's joined by Big Body Bes on the bluesy track.
Bronson's Blue Chips 7000 project still does not have a release date, but this track will appear on lifestyle brand BAUEWYK's upcoming The Good Book Vol 2 project.
Listen to "Brother Jedediah" below.