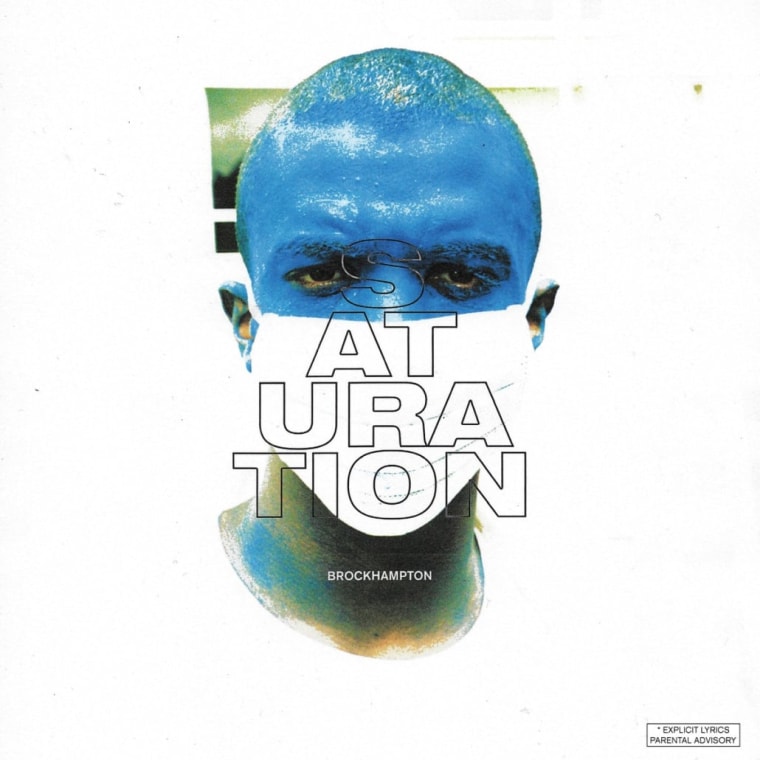 Brockhampton has been teasing the release of I>Saturation with a series of innovative new videos. The album is officially out today, June 9, with the whole project available to stream below.
The eclectic group, which features Kevin Abstract as a member, trailed the album drop with songs including "Gold", "Heat," and the super catchy Face." Abstract, meanwhile, just got his own TV show, American Boyband, on Viceland.
Steam Saturation below via Spotify.