Toro y Moi has announced a new album entitled Boo Boo and released a video for the record's lead single, "Girl Like You."
In a statement along with the announcement of the upcoming project, the Berkeley-based artist, who has officially changed his name from Chaz Bundick to Chaz Bear, wrote, "After 7 years of touring and recording, I found myself becoming self conscious about my position in life as a "famous" person, or at least my version of whatever that is." He continued, "During this time of personal turmoil, I turned to music as a form of therapy, and it helped me cope with the pain that I was feeling." He also cites Travis Scot,t Daft Punk, Frank Ocean, Oneohtrix Point Never, Kashif, and Gigi Masin as influences on the upcoming album.
Toro y Moi's Boo Boo album is available for preorder now. Watch the video for "Girl Like You" above and find the full tracklist for the record below.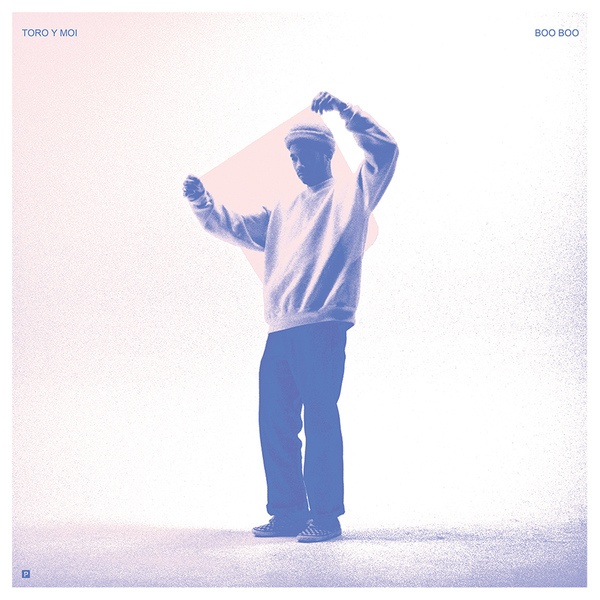 Toro y Moi Boo Boo tracklist:
1. Mirage
2. No Show
3. Mona Lisa
4. Pavement
5. Don't Try
6. Windows
7. Embarcadero
8. Girl Like You
9. You and I
10. Labyrinth
11. Inside My Head
12. W.I.W.W.T.W.