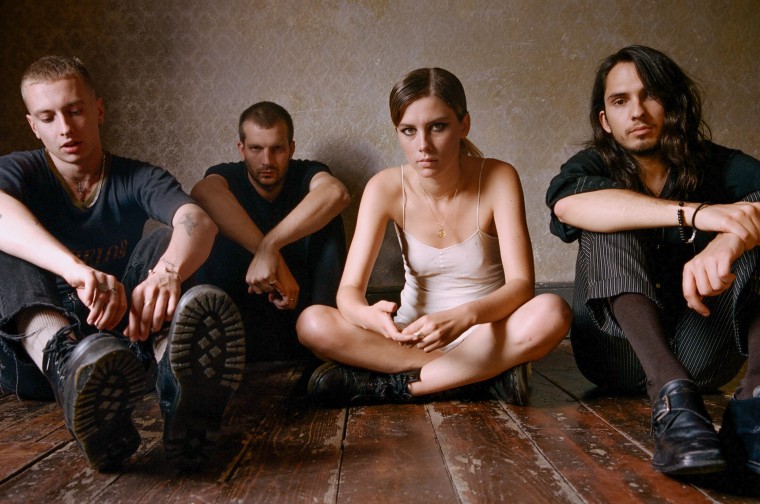 British band Wolf Alice, whose 2015 album My Love Is Cool helped them pick up Grammy and Brit Award nominations, has announced details of its second record.
Visions Of A Life will be released on September 29 via Dirty Hit Records and is preceded by new song "Yuk Foo," which can be heard below. The album was produced by Justin Meldal-Johnsen, who produced the last two Paramore albums, among others.
Speaking in a press release, lead singer Ellie Roswell said of the punk-y "Yuk Foo": "We wanted to make it open to interpretation, so that anyone who was frustrated at something could have it as their anthem. For me a lot of it is about being a young woman. Even the shit, everyday wolf-whistle thing. As I get older, I feel like 'Why have I always put up with that?'"
In July Wolf Alice will play a run of small U.S. dates before returning to Europe and the U.K. for a larger series of shows, including their biggest headline gig to date at London's Alexandra Palace on November 24. Details of all of the band's upcoming shows can be seen via the posters below.