London Producer Shy One's "Waterfalls" Is the Perfect Grime Tune For Summer
It's the title track of her new EP, out June 23.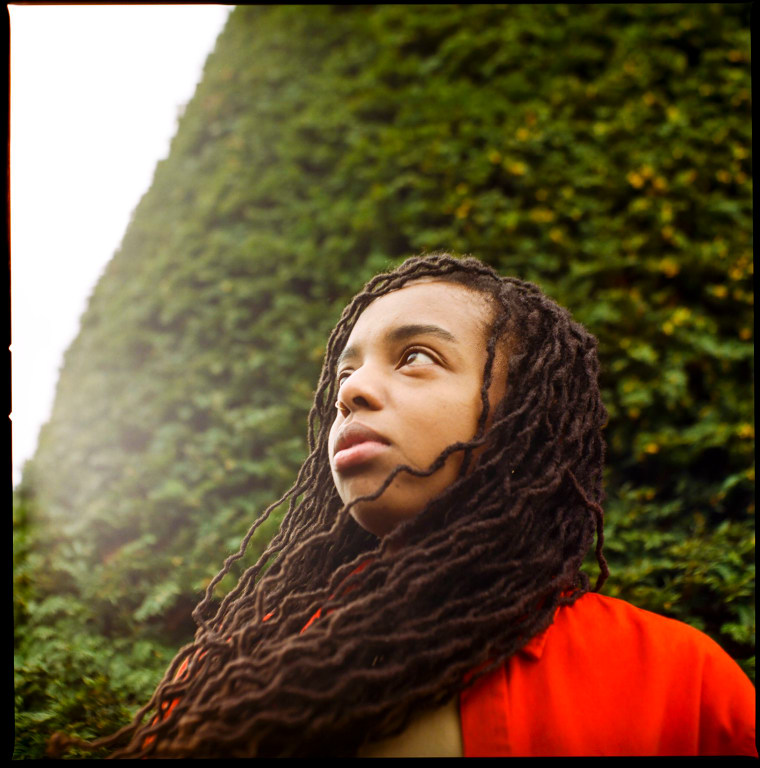 North west London producer Shy One's Waterfalls EP, out June 23 on Scratcha DVA's label DVA Music, unfurls slowly with tension and heat. Her exhilarating productions tap into footwork, grime, and R&B (one new cut features S4U singer Aisha Zoe). On the title track — premiering below — Shy One anchors bubbling synth melodies with the kick of classic grime drums.
"I made 'Waterfalls' seven or eight years ago in my uni dorm," Shy One told The FADER in an email. "The accordion was inspired by Kode9, specifically a track of his called 'Curious.' I used to obsessively listen to a set recording of his from [club night] FWD>> in which he played the instrumental. I remember going to Uptown Records and playing it to the staff off my iPod to get the track ID. After a year or so of not making music, producing this track was a reaffirmation for my love of beat-making, as well as a little confidence boost." Listen below.