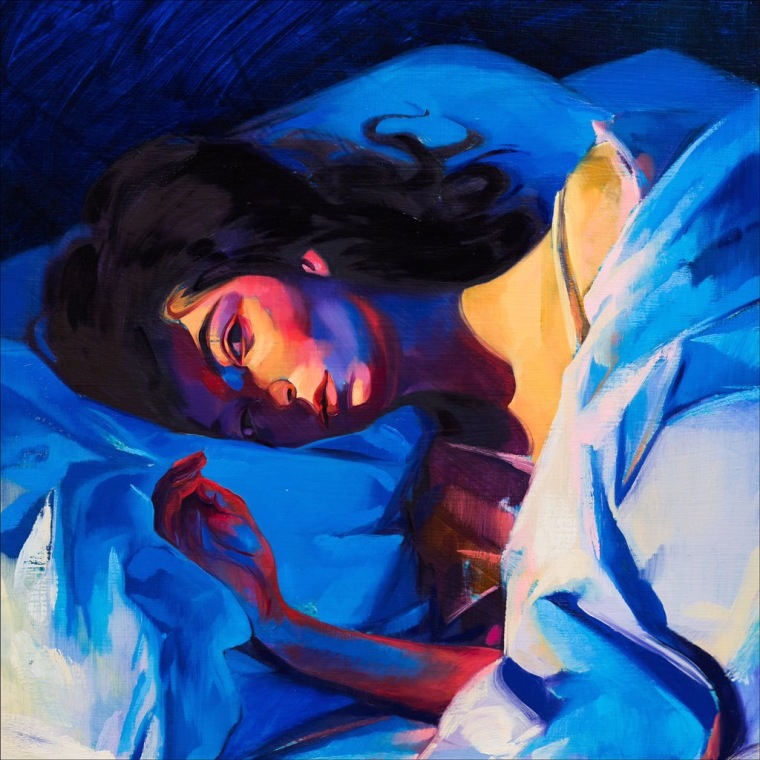 Last week, Lorde returned from a four-year hiatus to release Melodrama. Ahead of the album's release, Lorde sat down with New Zealand's The Spinoff to talk about every song on the album, discuss her thoughts on her next album, and explain how Frank Ocean influenced the album.
When speaking about "The Louvre," Lorde pointed to Ocean as an inspiration for the song's arrangement. "It's just like this big dumb joy and it's intense – and I feel like the instrumentation in that song kind of helped it get there," Lorde said of the song. "In this sort of post-Blonde landscape, we can all sort of do whatever we want in terms of instrumentation."
Elsewhere in the interview, Lorde admitted that she's already thinking about her next work. "I think I know what the next record is going to sound like, but of course I have no idea. It's gonna be really different to what I think it is right now."
Listen to Lorde explain each song on Melodrama below.