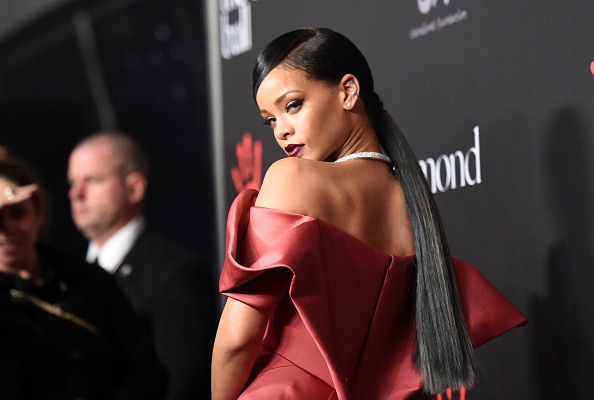 Dave Chappelle will host Rihanna's third Diamond Ball, Billboard reports. Set to take place September 14 in New York City, the annual fundraising event benefits Rihanna's Clara Lionel Foundation, which helps fund education and health programs around the world. Kendrick Lamar will perform at the black-tie event.
"I'm proud of the Clara Lionel Foundation's significant impact in the world over the years and deeply grateful for the continued support and commitment to advancing our mission," Rihanna said in a statement.
Jimmy Kimmel hosted the first Diamond Ball in 2014, with special guest Brad Pitt and a performance from Rihanna herself. In 2015, Kevin Hart was the evening's host and Lionel Richie performed.
Rihanna went to Malawi earlier this year with her foundation to visit schools and advocate for education reforms.