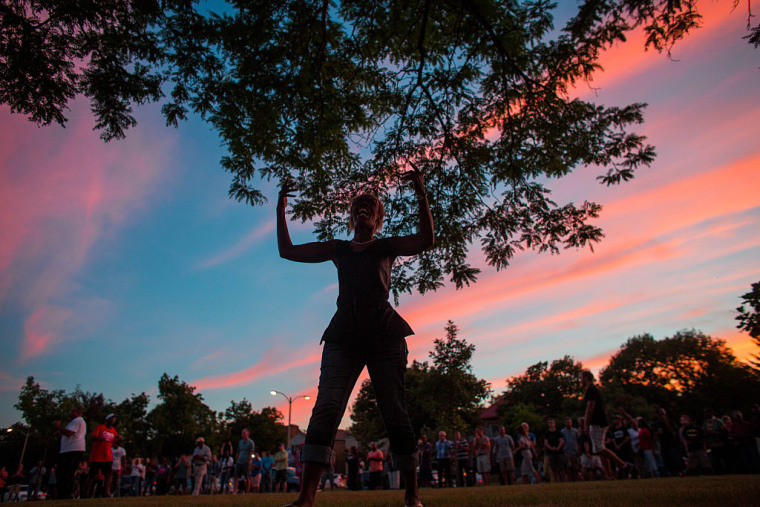 Dominique Heaggan-Brown, formerly an officer with the Milwaukee Police Department, was acquitted on Wednesday of first-degree reckless homicide in the shooting death of Sylville Smith.
Heaggan-Brown killed Smith after an on-foot chase in Sherman Park on August 13, 2016. Smith was armed with a gun, and was shot twice: once, when he attempted to surrender by tossing his weapon over a fence, and again as he lay on the ground. Smith's death's sparked three days of protests in Sherman Park, leading to dozens of arrests.
Body cam footage from the shooting revealed an elapsed time of 1.69 seconds between the shots that killed Smith. Heaggan-Brown's defence argued that their client had followed training, while the prosecution claimed that Heaggan-Brown already knew Smith had disarmed himself when he fired the fatal shot.
Heaggan-Brown was fired from the MPD for an unrelated incident, a sexual assault charge, for which he is still awaiting trial.