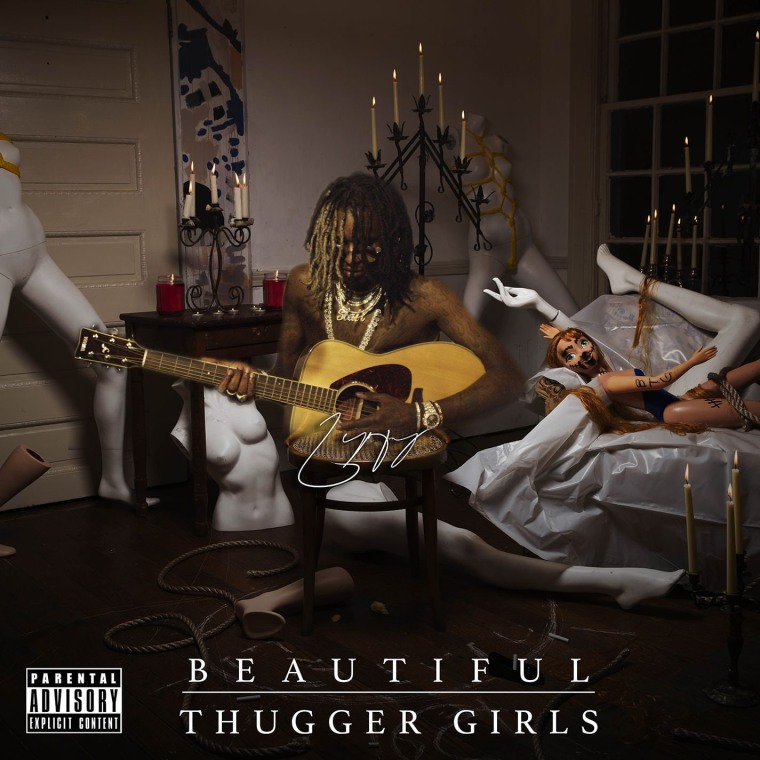 Ahead of the release of his most recent album, Young Thug teased a series of snippets of pics on social media with the label "E.B.B.T.G." The acronym stood for Easy Breezy Beautiful Thugger Girls, a flip of the well-known slogan for cosmetics company CoverGirl.
Days before the album's release, the Atlanta rapper teased the project with a promo video that featured a young woman being beaten and tied up with duct tape that read, "Easy Breezy Beautiful Thugger Girls" across her mouth. The video sparked some outrage online and it seems like CoverGirl wasn't pleased with the flip of their slogan.
"CoverGirl was not contacted by Young Thug or any parties regarding his original album title," a representative for the company wrote in a statement to Billboard "The album is not aligned with our values at CoverGirl. Violence and abuse are unacceptable behaviors. We do not support the use or association of our iconic slogan, 'Easy, Breezy, Beautiful, CoverGirl ' with Young Thug's video, album or promotional materials."
Representatives for Young Thug and CoverGirl were not immediately available for comment.