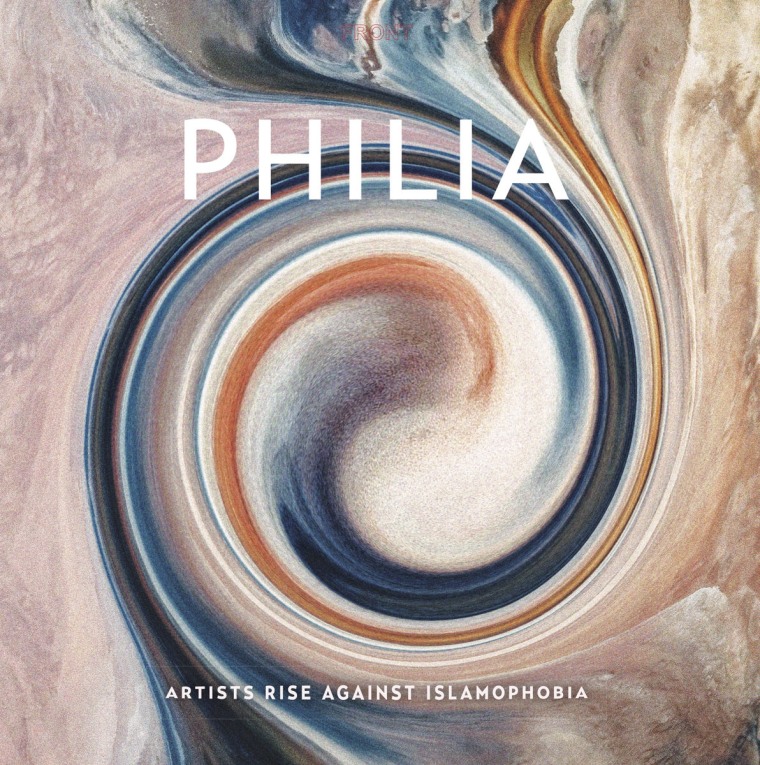 Heems (Swet Shop Boys, ex Das Racist) has shared a new solo track "Blades." It's taken from Philia: Artists Rise Against Islamophobia, a new charity compilation named for the Greek word for brotherly love. Mac DeMarco, Emel Mathlouthi, John Vanderslice, and The Dodos will also appear on the record.
"According to the Department of Justice, incidents of bullying, discrimination and hate crimes towards American Muslims and those perceived to be Muslim have dramatically increased over the past year," a press release for the album reads. "Philia aims to connect people through music and the arts, to promote the ideals of civic love and respect across America."
Philia: Artists Rise Against Islamophobia drops August 19 on Floating House Recordings with a promised vinyl release as well as "multiple live concerts" to follow. Preorder it here and listen to "Blades" below via Pitchfork. Proceeds from the album will benefit the Unity Productions Foundation.