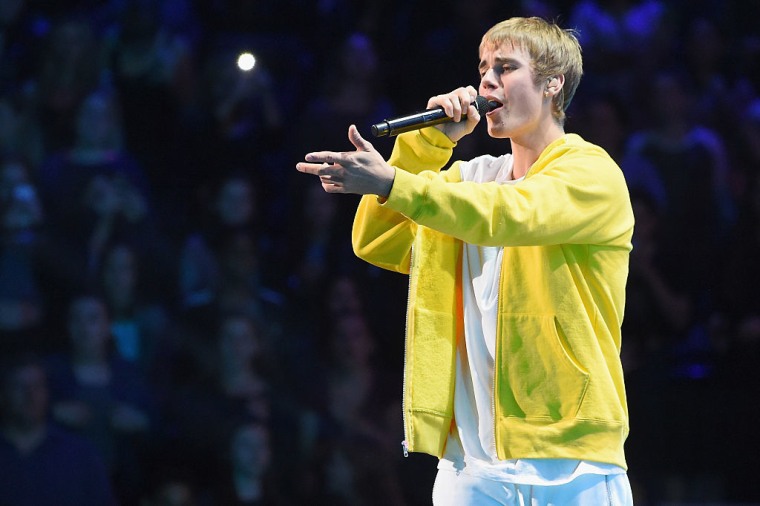 Spotify has removed an advertisement that referred to Justin Bieber as "Latin King." The streaming service began running the sponsored post on Instagram last week but has since pulled the ad after receiving backlash, as New York Daily News reports.
The ad makes reference to Bieber's appearance on the remix of Luis Fonsi and Daddy Yankee's "Despacito," which has remained at the No. 1 spot on the Hot 100 for six consecutive weeks.
"We made a creative decision to feature Justin Bieber in our ad because we wanted to celebrate "Despacito" as key cultural moment when music genres crossover," a representative for Spotify said in a statement provided to The FADER. "We realized that this could be seen as culturally insensitive so we have pulled those ads."
Justin Bieber recently enraged many after a video surfaced of the pop star forgetting the words to his Spanish verse during a live performance of "Despacito" and offensively replacing the lines with, "I don't know the words, so I say Dorito."
A representative for Justin Bieber was not immediately available for comment.