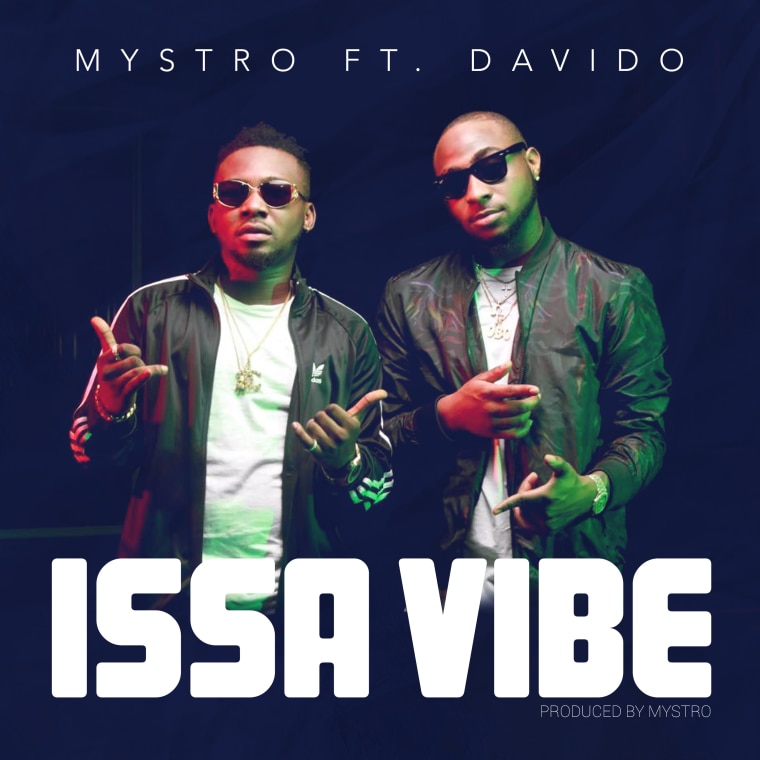 Breezy Lagos producer Mystro joins forces with Davido for the bouncy and refreshing summer banger "Issa Vibe," which premieres on The FADER today. Over Mystro's contagious bass line, Davido takes on the role of a flirty bachelor looking for his perfect woman. When he finds her, he's completely enthralled by her beauty as he sings, "When you dance, it's a vibe/ When you move, it's a vibe."
"It's craziness in the Lagos creative [scene], with the international spotlight and the rise of Afrobeats worldwide," Mystro tells The FADER in an email.
"This is one track I was very excited about," Davido tells The FADER. "Mystro is a very talented artist, songwriter and producer all in one."
Listen below, and scroll down for the video.