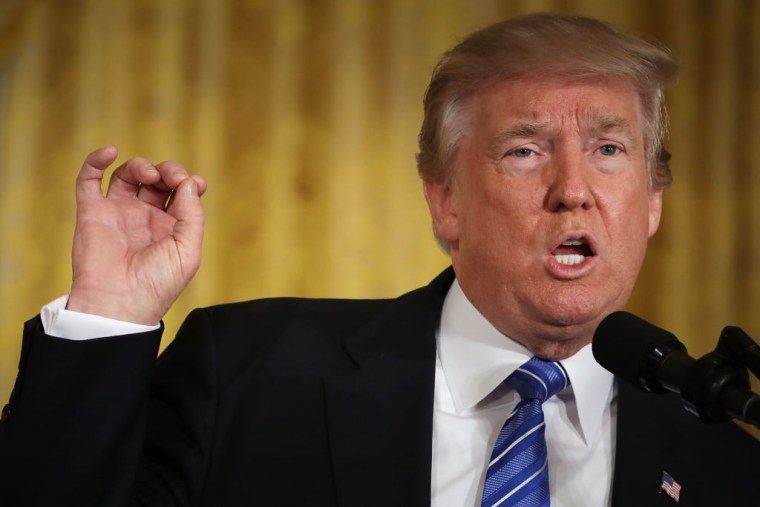 Donald Trump has become the first President in nearly 20 years to fail to host a dinner marking Eid, the end of the Muslim holy month of Ramadan.
Reuters reports Secretary of State Rex Tillerson rejected a request from the State Department's office of religion and global affairs to hold this year's reception.
The first White House iftar dinner is believed to have been held by Thomas Jefferson in 1805. The event was revived by Hillary Clinton, then First Lady, in 1996 and became an annual tradition three years later. Presidents George W. Bush and Obama both upheld the tradition during their presidencies.
This year Ramadan passed by almost unmentioned by the White House. A statement, in which Trump recognized the holiday, was released on Saturday but has not been posted on the President's Twitter account.