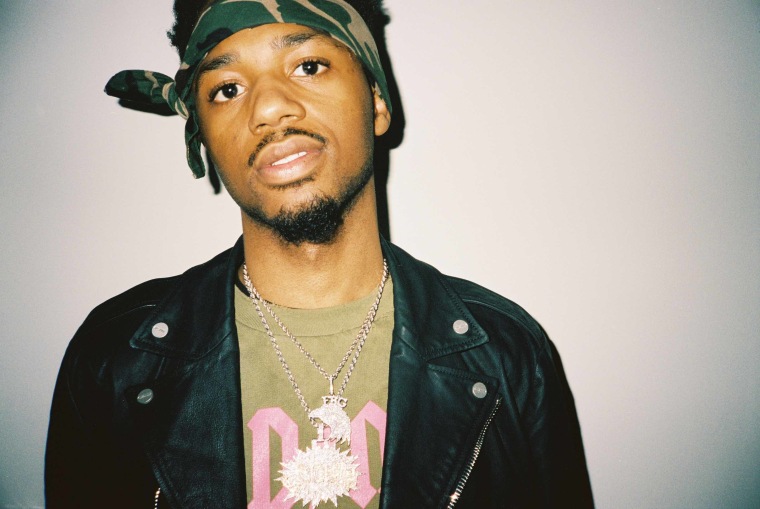 Metro Boomin was the USA's most successful songwriter in the first quarter of 2017, according to analysis in Music Business Worldwide. The Atlanta producer beat out megastars like Taylor Swift and Ed Sheeran for the top spot.
So far in 2017, Metro Boomin has contributed to nine songs that charted on the Billboard Hot 100, and five that reached the Top 10. These include "Bad and Boujee" by Migos, Post Malone's "Congratulations," "Tunnel Vision" by Kodak Black, and Big Sean's "Bounce Back."
Music Business Worldwide came to its conclusions using a point-based system. The site wrote, "Each track on the Billboard Hot 100 chart across the three months has been assigned a point value, with 1,000 points for a No.1 record and down 10 points for each subsequent weekly placing (so the No.100 song each week gets 10 points)." The points are distributed equally to each credited on songwriter on a given track.
Metro's number one placing was followed by Taylor Swift at number 2, and Ed Sheeran taking the bronze. Other notable ranking artists included J. Cole (#7), Drake (#9), Quavo (#10), The Weeknd (#13), 21 Savage (#14), and Gucci Mane (#17).