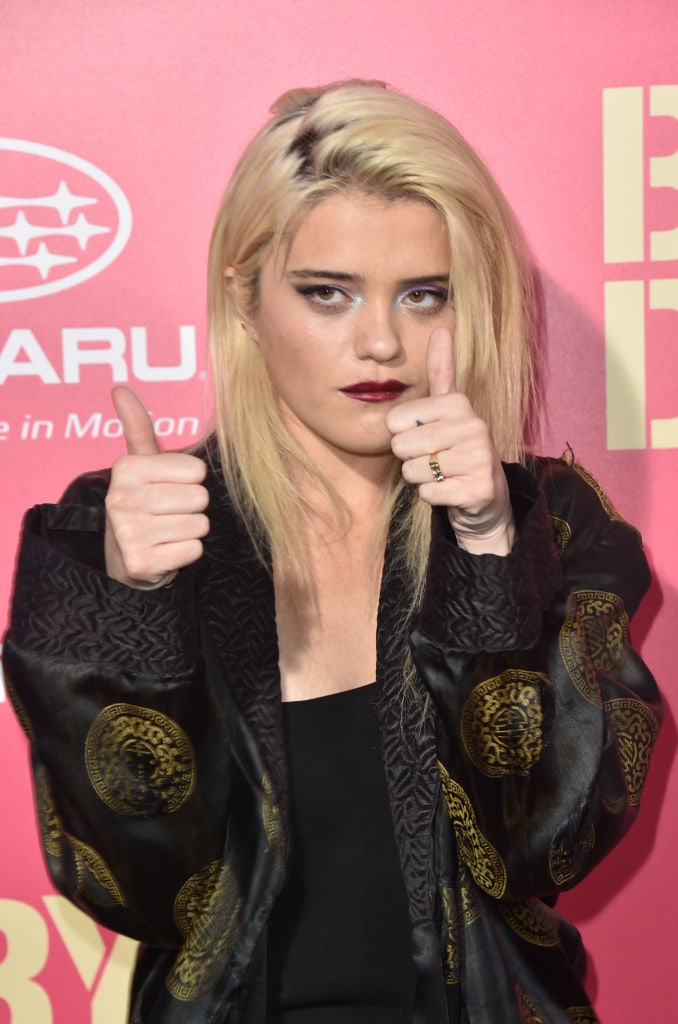 Sky Ferreira combines her role as a musician and actress in Edgar Wright's Baby Driver, appearing both on screen and on the movie's soundtrack. You can here her cover of The Commodores's "Easy" below. Ferreira's take on Lionel Richie's original was produced by Radiohead producer Nigel Godrich.
Baby Driver is British director Wright's story of a talented getaway driver who relies on his own personal soundtrack to get ahead. It stars Jamie Foxx, Kevin Spacey, and Jon Hamm among others. Ferreira plays the mother of Ansel Elgort's lead character, Baby
The Baby Driver soundtrack also features the Big Boi and Killer Mike track "Chase Me." Baby Driver is in cinemas now.