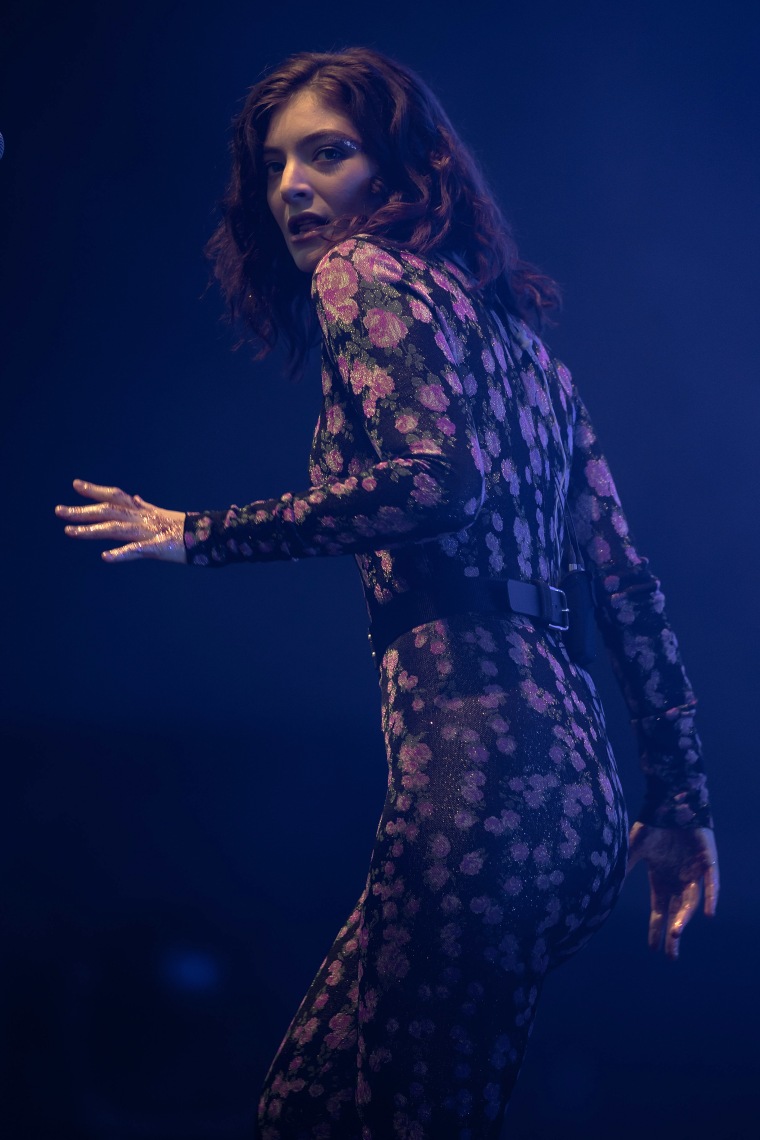 At the moment, Lorde is single-handedly dominating the music industry. The New Zealand-based pop star has reached new levels of success ever since she released her highly anticipated sophomore album, Melodrama. The record earned the singer-songwriter her first No. 1 spot on the Billboard 200 albums chart.
Lorde has every reason to be feeling pretty good about herself right now, so she let her Twitter fingers go wild today. First, the 20-year-old celebrated the fact that she managed to perform in multiple countries within the span of a week.
Next, she dug up an ancient tweet from 2015 in which she dared men to take her work seriously.
From there, Lorde expressed her gratitude for her fans. Despite the obstacles she faces as a woman, the unwavering support makes it all worth it to Lorde.
She concluded her session of self-reflection by engaging with a fan account and hinting at the vibe for her next record.
Don't ever change, Lorde. We live for your tweets.