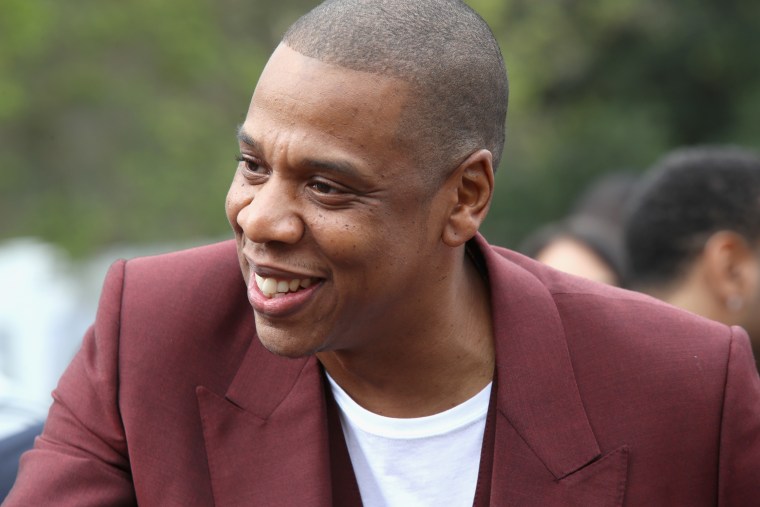 The prayers of any JAY-Z fans that weren't satisfied enough with 10 tracks on 4:44 might have been answered. In a newly-surfaced interview with No I.D. for Rolling Stone, the producer mentioned that JAY-Z and James Blake collaborated on music for 4:44.
"There's three more songs that are coming out as bonuses," said No I.D. "James Blake came in and joined into the process. There's more coming shortly that's equally as revealing."
As previously reported, No I.D. is allegedly the only producer to have worked on 4:44 with JAY-Z. Yung Guru also hinted at the appearance of unreleased tracks on physical copies of the album.
Over the past few years, Blake has worked with other notable hip-hop artists like Kanye West, Kendrick Lamar, and Frank Ocean. Last year, he played a hand in shaping Beyoncé's Lemonade album with his feature on "Forward."
Representatives for TIDAL and Roc Nation were not immediately available for comment.