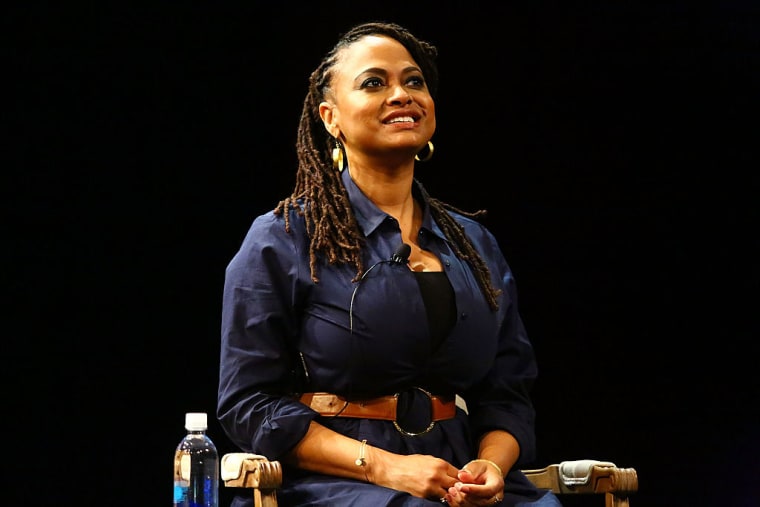 Ava DuVernay, director of the Academy Award-nominated films Selma and 13th, will write and direct a five-episode limited series for Netflix based on the case of the Central Park Five. It is her second production for the streaming platform after the prison documentary 13th.
The Central Park Five were a group of Harlem teenagers falsely imprisoned of assaulting and raping a jogger in Central Park in 1989. 15 years later, their sentences were vacated by DNA evidence and a confession.
"The story of the men known as Central Park Five has riveted me for more than two decades," DuVernay said in a statement. "In their journey, we witness five innocent young men of color who were met with injustice at every turn — from coerced confessions to unjust incarceration to public calls for their execution by the man who would go on to be the President of the United States."
(In 1989, after the Central Park Five were arrested, Donald Trump spent a reported $85,000 on full-page newspaper ads calling for a return of the death penalty.)
Set to premiere in 2019, the Netflix series will span from the 5's first questioning by police in 1989 to their 2014 exoneration.